Skip to Content
We Offer Landscaping Materials in the San Francisco Bay Area – Landscaping Materials Available Only in Pinole Location at this time
Landscaping is the final touch that makes any property pop and stand out from the rest of the neighborhood. And that is true whether we talk about a hospital, school, or two-story house in a residential area. Planting shrubs, flowers, and maintaining a perfectly manicured lawn are all important tasks for any property owner to perform. At Westside Materials, we have a vast array of products on hand – each of which is designed to enhance the natural beauty of your building and attract customers or make living there that much more enjoyable. As a division of Central Concrete Supply Co., we can attest to our experience, expertise, and resources. In other words, you'll find everything you're looking for at our stores. For high-quality landscaping materials in the San Francisco Bay Area, contact us today.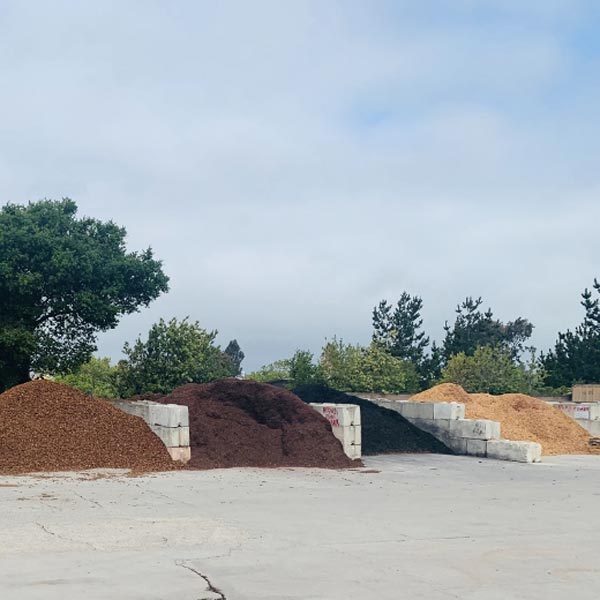 The Benefits of Investing in Landscaping
There are numerous benefits to investing your hard-earned money in new landscaping materials. First and foremost, a well-maintained lawn and strategically-placed shrubbery and flowers will amplify your home or building's curb appeal and increase property values. Plus, it will make the property more welcoming to guests, which can drive revenue in commercial applications. Most importantly, taking care of your property can develop a deep sense of pride in your property. Westside Materials has everything you need to make your landscaping dreams a reality.
We Partner With Well-Respected Suppliers for You
For commercial clients, buying landscaping materials in bulk is a common-sense route. Whether you purchase fertilizer or mulch, doings so through Westside Materials is an excellent choice. We use suppliers who are as concerned with quality as we are, guaranteeing that the products you invest in will get the results you have in mind. At our company, customer service and quality are always at the forefront of our minds.
Your One Stop Concrete Building Supply Shop