Skip to Content
We Offer Top-Flight Customer Service and Products
At Westside Materials, we try to ensure our customers' projects are thriving by selling high-quality hardware materials. Throughout the San Francisco Bay Area, our chemical products have helped our customers finish their projects. We pride ourselves on delivering unparalleled customer service, no matter who you are. Some of our clients oversee massive teams of contractors, while others are homeowners redoing their kitchens and bathrooms. No matter what they are doing, we can guarantee the best quality possible. As a Central Concrete Supply Co division, you can count on us to have all of the resources needed to get the job done.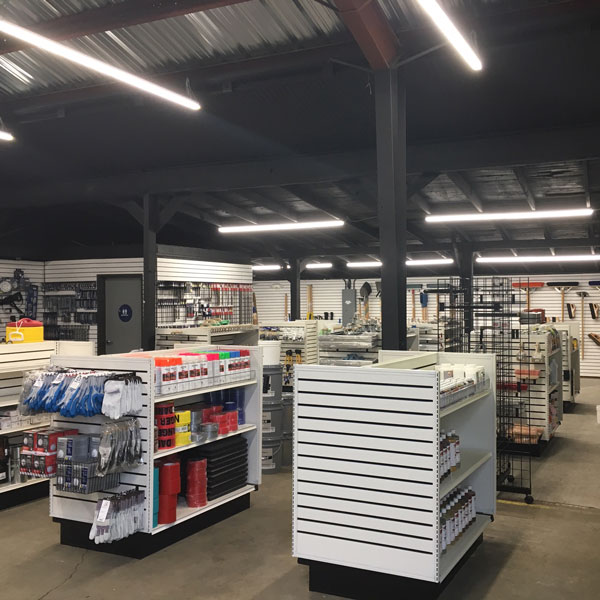 Our Comprehensive Blend of High-Quality Materials
We work with suppliers like Master Builders and WR Meadows to deliver premium products to our customers. At Westside Materials, we believe that quality is one of the most important aspects we have to offer. When you use less-than-stellar cures, sealers, or epoxies, your property does not look as sterling as it deserves to look. Our company offers a vast range of chemical agents, all of which are designed to help you put the finishing touches on your property or repair damages. Our list of products includes, but is not limited to:
Cures
Sealers
Form Oil
Epoxy
Cleaners
Adhesives
Bond Breakers
Retarders
Acid
Finishing Aids
No Matter the Job; We're Here to Help
In addition to chemical materials, we offer a wide range of products – all under one roof. Are you building a home addition? Come to Westside Materials for lumber and electrical supplies. Are you a contractor who regularly works with concrete? We can be your everyday supplier of rebar and other steel products. Hardware and tools are well within our wheelhouse as well, and we understand how to help our clients find what they need. We are well-known throughout the region for delivering high-quality customer service, no matter how complex your job might be.
Featured Suppliers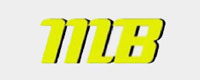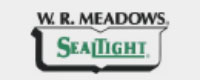 Your One Stop Concrete Building Supply Shop