Skip to Content
You Can Rely On Us to Sell
High-Quality

Hand Tools

Westside Materials provides hand tools to the San Francisco Bay Area. Whether you are a contractor or a private property owner, you are welcome at any one of our stores. We have a team of knowledgeable team members who are excited to play their part in completing your project. They can lead you in the right direction and provide invaluable advice. Most importantly, we only sell high-quality products. We believe quality is an important attribute in any hand tool, whether it is a hammer or wheelbarrow. At our company, we know that completing any project hinges on the durability and effectiveness of the tools you use to get the job done, and we are thrilled to offer high-quality products to you.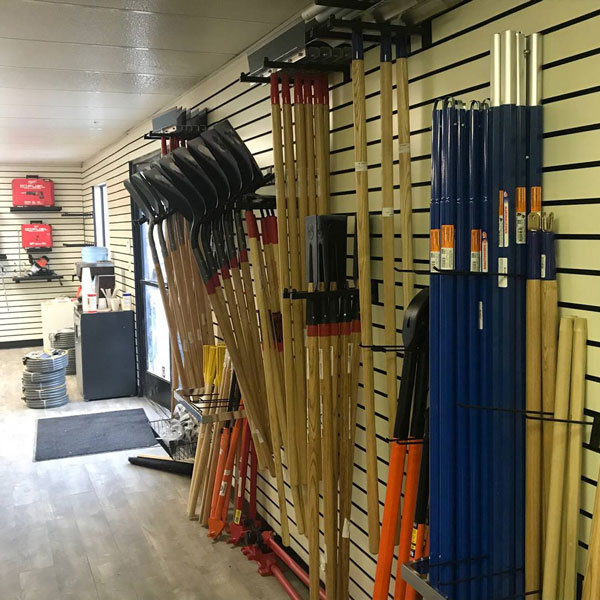 We Offer a Vast Range of Hand Tools
Whether you need a pick, shovel, sledgehammer, brooms, brushes, saws, wheelbarrows, hammers, or pliers, you can count on us to have a wide selection. Our team members are knowledgeable about the tools they sell and can lead you in the right direction. In addition to the above hand tools, we also provide:
Digging Bars
Tampers
Trowels
Floats
Fresnos
Darbies
Groovers
Edgers
Step Tools
Screeds
Lutes
Adapters
Benders
Cutters
We Offer Delivery Services to Contractors and Homeowners
In addition to hand tools, our team is ready to sell a vast range of tools and products. We offer measuring, cutting, grinding, and waterproofing tools. Westside Materials specializes in concrete applications, so you can be sure we will have rebar and other support-oriented supplies. We offer lumber in numerous types and sizes. Our company is noted for our willingness to go the extra mile, so we offer delivery services.
Featured Suppliers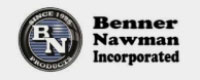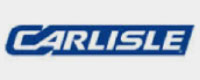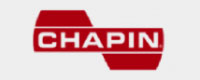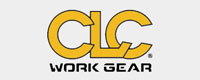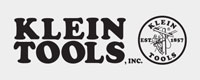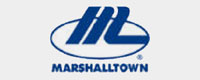 Your One Stop Concrete Building Supply Shop