Skip to Content
We Are Your One-Stop-Shop for Electrical Needs
Westside Materials prides itself on being your one-stop-shop for everything construction and remodeling-related. Whether you are a contractor or homeowner, you are welcome at our store. We have a team of experts ready to help you find what you need, including generators, saws, drills, rotary hammers, and power tools. Our San Francisco Bay Area stores are spread throughout the region, meaning it will be convenient for anyone to use our services.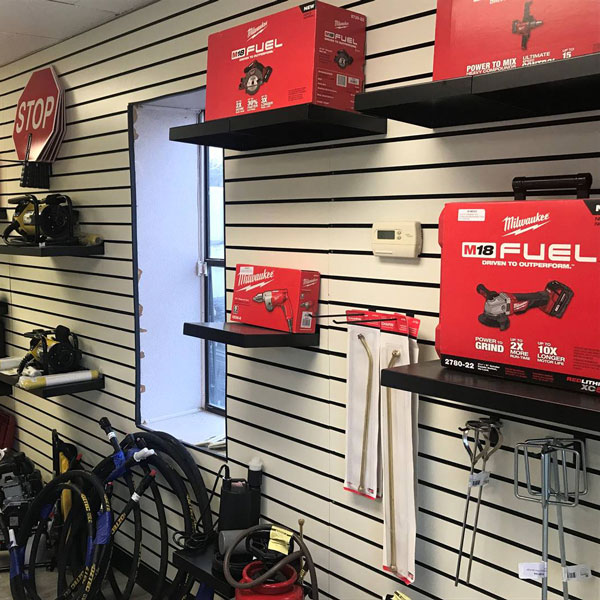 We Offer a Wide Range of Services at Westside Materials
Even if you do not require electrical equipment, you can still find what you need at Westside Materials. We are famed for providing resources to homeowners and contractors – no matter what they need. From decorative products to landscaping materials, you'll find it in our stores. We deliver to job sites, too, so you'll also find that we promise and offer convenience. When you combine our offerings with our exceptional customer service, there is no better source for your construction needs.
Our Comprehensive Range of Power Tools and Equipment
At Westside Materials, we offer everything a contractor or homeowner could need to complete their project. Whether you need power tools, cords, or accessories, we've got you covered. We also offer the following and much more:
Benders and Cutters
No construction job is the same, but they all share one thing in common: The need to work with rebar. Our benders and cutters are more than up to the task of shaping and cutting pieces of rebar to fit your needs.
Concrete Saws
If you need something more heavy-duty than a regular saw, then Westside Materials is your source for concrete saws, which you can use to cut through concrete, blocks of stone, and other hard materials.
Skil Saws
If you need a circular saw, then head to one of our stores in the Bay Area. We offer multiple options in various brand names, all of which will get the job done. Regardless of what you need it for, you can count on us to deliver high-quality products.
Grinders
It is never a bad idea to have a grinder saw or two at your disposal. These versatile tools can cut through metal, tile, stucco, and pavers. They can rout our mortar and sand, polish, and sharpen. We have numerous options from several manufacturers.
Rotary Hammers
Unlike a rotary drill, a rotary hammer pounds the drill bit instead of spinning it. It is useful in several applications but is especially ideal for dealing with hard materials, such as concrete or tile.
Concrete Vibrators
Concrete vibrators are used to assist concrete during its settling period. While you can wait for it to settle on its own, a concrete vibrator will get the job done quicker and more efficiently, giving you the time to move on with other tasks.
Concrete Mixers
At Westside Materials, we want to help our customers as best we can. As a Central Concrete Supply Co division, we are ideally situated to help you with all of your concrete needs.
Power Trowel
A power trowel – also called a power float – is perfect for creating a smooth surface on concrete slabs. There are two kinds – walk-behind and ride-on. We offer several brands to contractors who require an efficient way to make their concrete applications look good for their clients.
Generators
Construction projects consume an extraordinary amount of power, so it is essential to ensure you have set yourself up for success by purchasing enough generators to support the power usage.
Featured Suppliers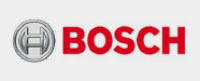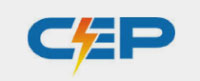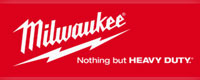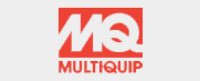 Your One Stop Concrete Building Supply Shop