Skip to Content
We Are Your One-Stop-Shop for Your Building Needs
Westside Materials is a one-stop-shop for all of your building needs. We offer everything from lumber to chemical needs. We also offer cutting and grinding tools to San Francisco Bay Area contractors and homeowners. Whatever you need them for, you can be assured of their quality. Our company is dedicated to helping you complete your project on time and correctly, and our extensive collection of saws and drill bits will help you get the job done.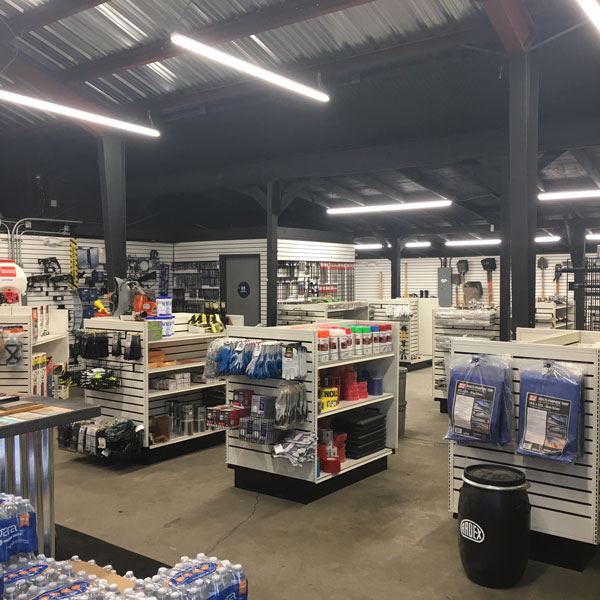 From Drill Bits to Diamond Saws; We Have It All
At Westside Materials, we offer a broad spectrum of options to our customers for cutting and grinding various surfaces and materials. For example, if you need to make a quick, precise cut, you might consider a diamond saw or grinder. Abrasive products are also effective in even the most strenuous of job sites. We also have an extensive collection of drill bits for numerous applications, including carbide, wood, steel, and coring bits. Besides offering variety, we always deliver quality – ensuring the products you purchase will get the job done. Ruggedness and effectiveness are among the most important attributes in any drill bit or abrasive or diamond product – and ours have both in spades.
Visit Westside Materials Today
We believe it is crucial to offer our customers variety, so that is what we do. Every client who comes to one of our locations can enjoy a wealth of options. We are proud to associate ourselves with notable and respected manufacturers, such as Bosch, Disco Sea, Freud, Black & Decker, Dewalt, Makita, Milwaukee, Husqvarna, and Pearl Abrasive – among others. As a Central Concrete Supply Co division, you can be sure of our ability to provide you with everything you need to finish the job. If you need drill bits or other cutting and griding supplies, visit Westside Materials today.
Featured Suppliers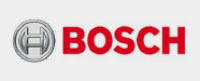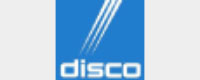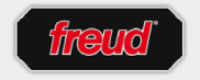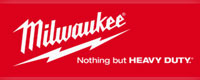 Your One Stop Concrete Building Supply Shop