Skip to Content
ADA Compliance in the San Francisco Bay Area
For contractors putting the finishing touches on a commercial property, there is one last thing to consider: ADA compliance. In the San Francisco Bay Area – as with the rest of the country – the Americans with Disabilities Act mandates that specific accommodations must exist on properties. These accommodations are to ensure that those with impairments can access the property without hindrance. Fortunately, Westside Materials has the solutions contractors require to comply with the act and ensure they build a property that is fully accessible. We offer everything from surface mounts to cast-in-place replaceable panels. To get started, simply visit one of our locations spread throughout the region, and one of our knowledgeable team members will help you.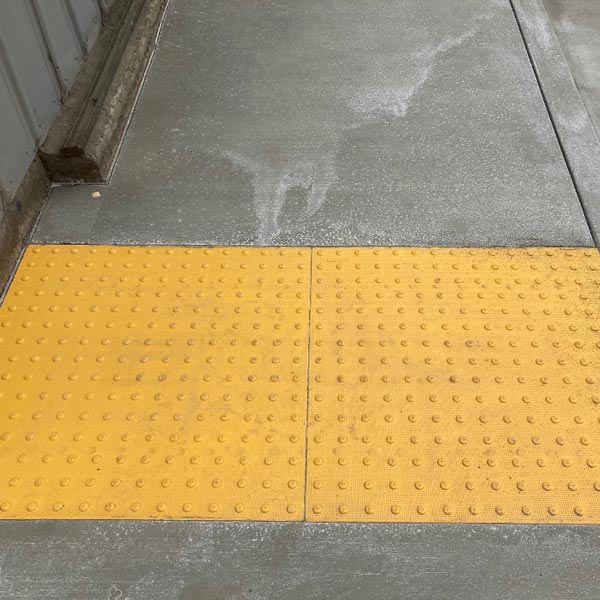 ADA Compliance Products
At Westside Materials, we prioritize your project's successful completion. Our goal is to give you the tools and resources you need to do so. We offer delivery to your job site to make things more convenient for you. The most common ADA compliance products we carry include:
Surface Mounts: Surface mounts provide safer walkways, but they are especially important for remaining ADA compliant. We offer multiple types, sizes, and brands so that you will have your choice. One of our team members can help you make the right choice for your property's specific dimensions and requirements.
Cast in Place Replaceable Panels: This solution is perfect for builders who need a cost-effective yet compliant walkway solution. Cast in place replaceable panels are corrosion resistant and feature a heavy-duty anchoring system that ensures the panel never slips – even in inclement weather. It will stay in place and provide slip protection for the long haul.
You Can Trust Us to Deliver On Our Promises
No matter what you need from Westside Materials, we deliver on our promise of exceptional customer service and durable, high-quality products. Our high-end stores prioritize your project's completion, and our team members are fully aligned with what you need. So, if you require ADA-compliant products, there is no better place to turn to than us.
Featured Suppliers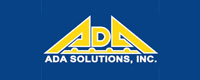 Your One Stop Concrete Building Supply Shop