Skip to Content
Our Team Is More Than Ready to Help You Get the Job Done
Over the years, we have learned what we need to do to satisfy our customers. And we apply those lessons every time we work with a contractor or homeowner on their projects. Whether you are working on a large-scale contracted project or a private property owner, you will need concrete products to complete your job. San Francisco Bay Area customers know they can trust Westside Materials to provide high-quality bag products to them. We have years of experience and an enthusiastic team capable of helping you make the best decision for your project.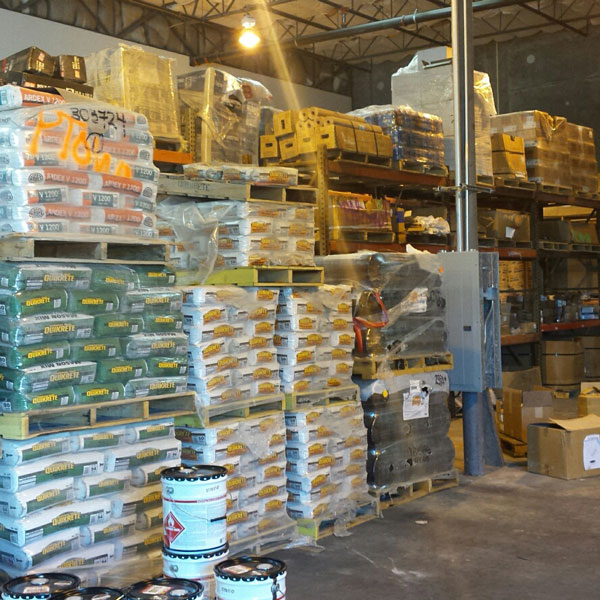 We Offer High-Grade Concrete Products to Our Customers
At Westside Materials, we pride ourselves on offering everything a contractor or homeowner might need to complete their project. Whether you are building sidewalks surrounding a new hospital or a driveway for your home, you are going to require high-grade concrete products. We offer them at affordable prices. Do you need products to repair existing concrete? You'll find an array of concrete repair products at our stores. We provide concrete mixes for contractors and homeowners, mason mix, grout, and blasting – all of which are tested and pass our stringent quality control standards.
We Offer Bagged Products at Affordable Prices
The key to our ability to help customers lies in the variety we offer them. Whether you require concrete repair products, concrete, mason mix, grout, or blasting, we want to ensure you have plenty of choices. One of the ways we do so is by working with a wide range of suppliers. We have concrete supplies and mason mixes from Aggretex, Ardex, Dayton Superior, Lyons Manufacturing, Quickrete, Sika, Master Builders, WR Meadows, and much more. We offer these suppliers' products at competitive rates, ensuring you finish your project under your projected budget.
Featured Suppliers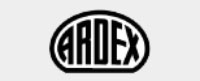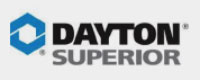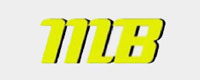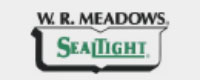 Your One Stop Concrete Building Supply Shop