Skip to Content
Erosion Control and Waterproofing in the San Francisco Bay Area
At Westside Materials, we work hard to ensure our customers are satisfied with the services we provide to them. Throughout the San Francisco Bay Area, our waterproofing and erosion control products have helped our customers fulfill their clients' expectations or protect their homes. To us, it doesn't matter whether you are a contractor or homeowner – you will always receive the same excellent standard of customer service from our team members. We are a Central Concrete Supply Co division, meaning we can deliver unparalleled service, high-quality products, and affordable prices. For more information about our waterproofing, erosion control, and protection services, contact us today.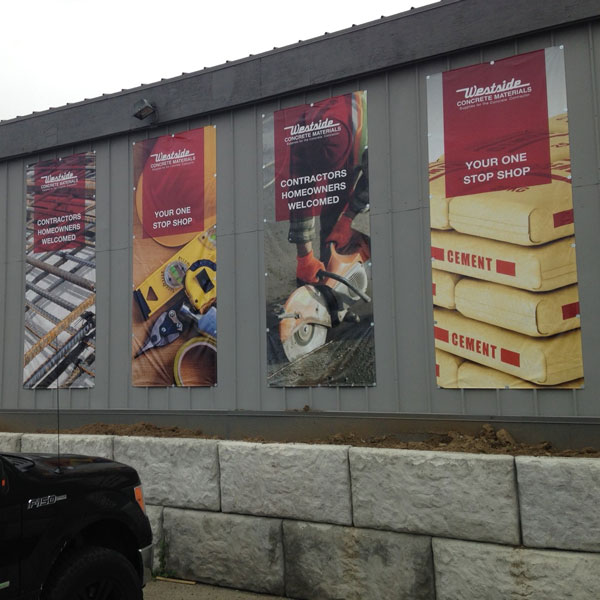 We Offer It All Under One Roof
As a one-stop-source for all your waterproofing needs, we are proud to offer a vast array of products. And as one of our valued customers, you'll gain access to a team that understands each product and how to apply them in practical situations. This experience and expertise are invaluable because they enable us to guide our customers to decide for their job site. At Westside Materials, we offer drainage solutions, vapor barriers, cure blankets, poly and Visqueen, waterstops, wattles, silt fencing, and much more.
We Offer All-Important Delivery Services
At Westside Materials, we pride ourselves on being one-stop-shop for all of your home improvement and contractor needs. That means we offer much more than waterproofing and erosion control. Our team is highly skilled at delivering superior customer service, covering a broad range of topics, services, and products. From lumber to landscaping materials, we've got you covered. Most importantly, our team is proud to offer delivery services, ensuring you do not have to venture to one of our locations to pick up heavy and cumbersome materials. Instead, we can deliver them straight to your job site, saving you time and money.
Featured Suppliers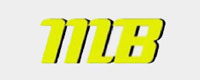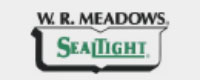 Your One Stop Concrete Building Supply Shop