Skip to Content
Your One-Stop-Shop for Construction Supplies
At Westside Materials, we believe every customer deserves the best service and products they can receive. And our company is perfectly positioned to do just that. As a Central Concrete Supply Co division, we have the resources you need to make your project a success. We offer a comprehensive and impressive range of building material supplies, tools, and accessories housed in convenient locations throughout the Bay Area. Our team is knowledgeable in each one and can help you pick out what you need for your project.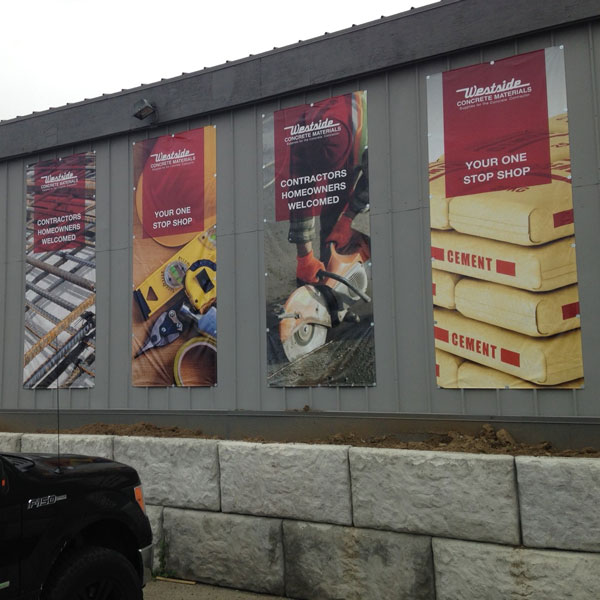 We Offer Comprehensive Products and Services
We are proud to offer a comprehensive range of services and products. We do not want our customers to have to visit multiple stores to find what they need. Everything you need is under one roof. Are you looking for forest products? We've got them. How above hand tools, measuring and grinding, and equipment for chemical processes? At Westside Materials, you can count on us to have what you need. There is nothing more important than selling what our customers need to finish their projects on time and right the first time. We are proud to play an integral role in your project.
We Offer How to Seminars Throughout the Year
At Westside Materials, we want to ensure our customers experience the best possible service. So we go above and beyond the call of duty. For instance, throughout the year, our customers can take advantage of in-depth how-to courses that explain various projects in detail. These classes are perfect for any customer, but our homeowner clients have found them beneficial as they begin work on their upcoming home improvement project.
You Can Expect Prompt Delivery Services From Us
Westside Materials wants to make general contractors' lives easier. You have too many concerns and responsibilities to track. Heading out to the building materials supply store shouldn't be one of them. That's why we offer job site delivery services. Simply tell us what you need, and our talented crew members will be out to your property. Most importantly, we value punctuality, meaning you can expect us to arrive when we say we will.
Your One Stop Concrete Building Supply Shop