Skip to Content
Measuring / Marketing / Safety
We Are Your One-Stop-Shop for Construction Needs
At Westside Materials, we are proud to be your one-stop-shop for all of your hardware and construction needs. Whether you are a contractor with years of experience or a homeowner working on a home improvement project, you are welcome at any one of our San Francisco Bay Area stores. Our marking, safety, and measuring tools are top-notch and will always get the job done. That's our goal – to help our customers finish their projects on time and right the first time. No matter what you need, you can count on us to have everything you need at our store.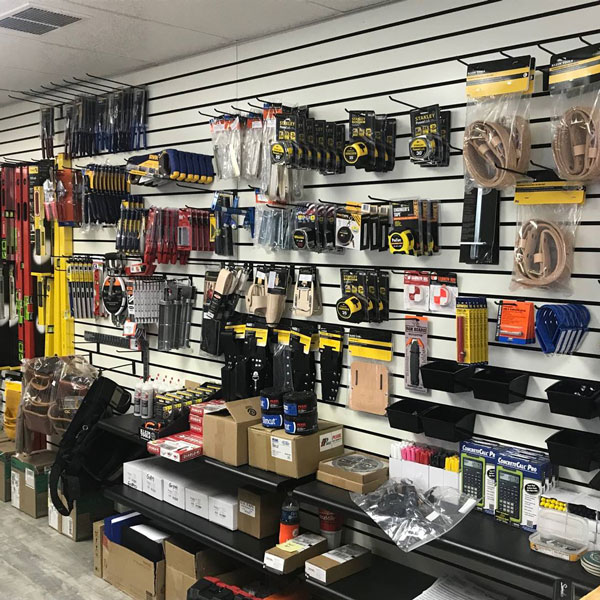 From Chalk to Measuring Tape, We've Got It All
We have a broad spectrum of measuring, marking, and safety products at our stores. We not only pride ourselves on keeping an array of high-quality materials on hand but in ensuring our customers have plenty to choose from. We have numerous brands and styles available. Our team understands how to help customers pick which one is best suited for their project. We have string, paint, chalk, tape measures, measuring wheels, levels, lasers, glasses, and more. In addition to these items, you can count on us to provide:
Gloves
Dust Masks
Hard Hats
Boots
Coolers
Caution Tape
Bottled Water
Vests
Ear Plugs
There's No Better Source Than Westside Materials
We work with numerous suppliers to assist our customers. Our relationships with these suppliers allow us to offer competitive pricing, a crucial element of satisfying our customers. At Westside Materials, you'll find products from Irwin Industrial Tools, Lift Safety, Protective Industrial Products, and Stabila. All four of our suppliers deliver high-quality products at affordable prices, making them perfect for contractors and homeowners alike. There is no better place to turn if you are working on a project than Westside Materials.
Featured Suppliers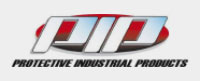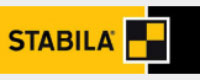 Your One Stop Concrete Building Supply Shop