Skip to Content
We Offer a Comprehensive Range of Products
Westside Materials is a division of Central Concrete Co. It gives us the resources we need to be the number-one supplier of decorative products for construction sites in the San Francisco Bay Area. No matter what you need, you'll find it at one of our stores. Our team is more than knowledgeable enough to help guide you toward the right decision. We offer delivery services on many of our products. After the foundation is laid, the plywood erected, and the concrete and stone installed, the next steps are crucial. We make sure your project finishes and it started by offering the equipment and products you need to ensure your concrete surfaces are in it for the long haul.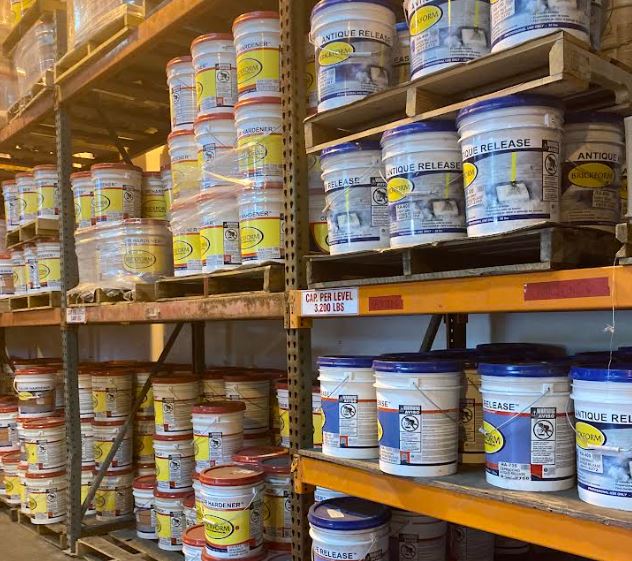 Westside Materials Has Got It All
At Westside Materials, we pride ourselves on giving our contractor and homeowner customers everything they need to put the finishing touches on their project. We want your property to look great for the long haul, so we are sure to offer a wide range of products and services. We have hardeners, releases, and stains for putting the final touches on concrete work—our team rents stamps to contractors and homeowners. At Westside Materials, we are sure to sell overlays, sealers, hand tools, deck, and joint sealants, and even cantilever forms. No matter what you need, we've got it.
Contact Us Today for Outstanding Customer Service
No matter what you need, you can count on exceptional customer service from the professionals at Westside Materials. We have been in this business long enough to know that our customers need expedited service. They need their sealants and stamp rentals immediately – and not next week. So, we work tirelessly to ensure we have everything you need – when you need it. For a seamless experience, trust the experts at our company.
Featured Suppliers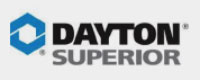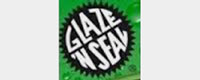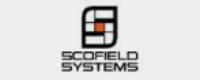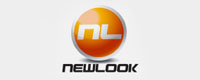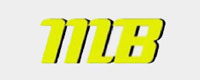 Your One Stop Concrete Building Supply Shop