Skip to Content
We Offer Landscaping Sand and Rock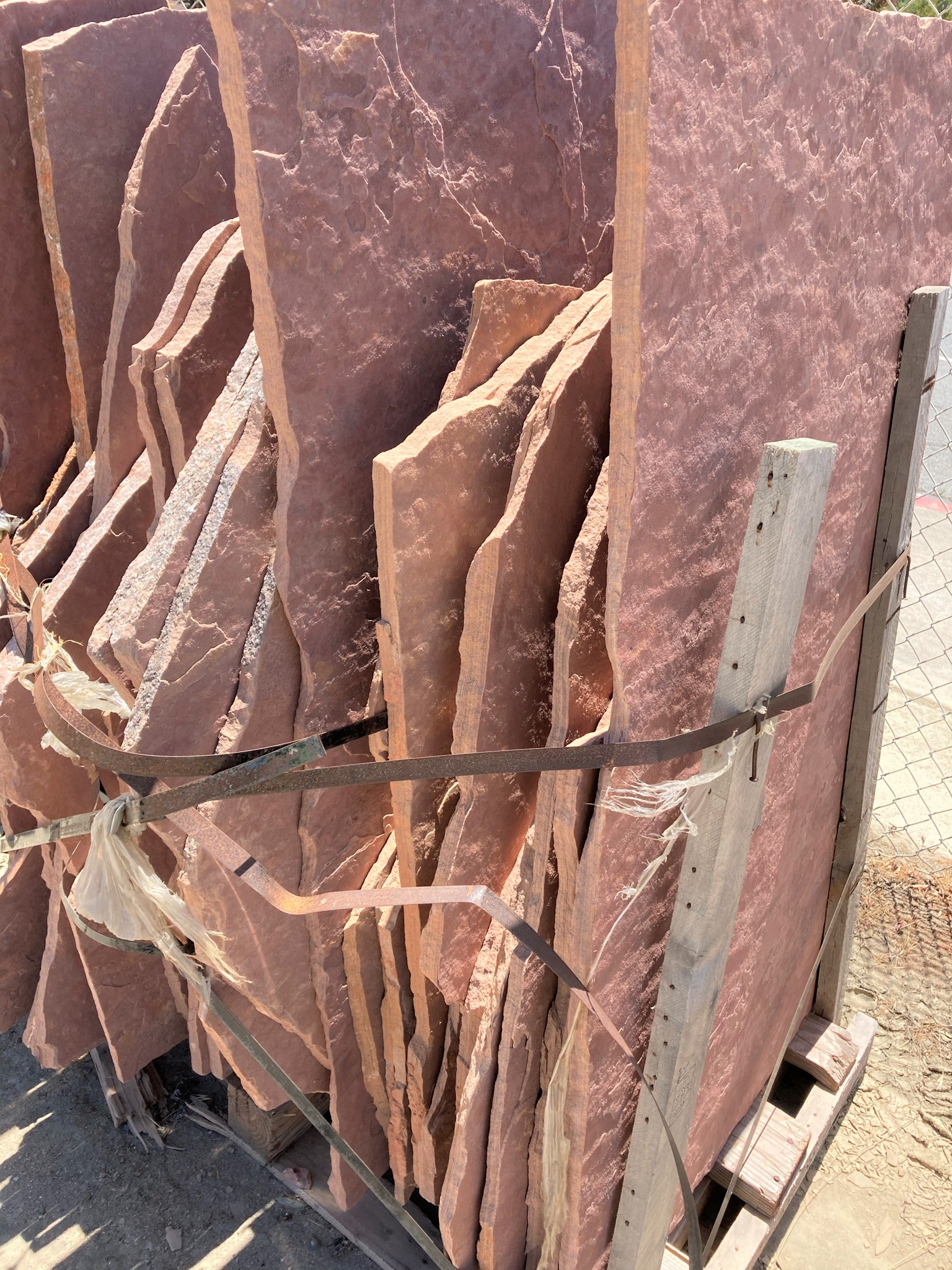 Arizona Rosa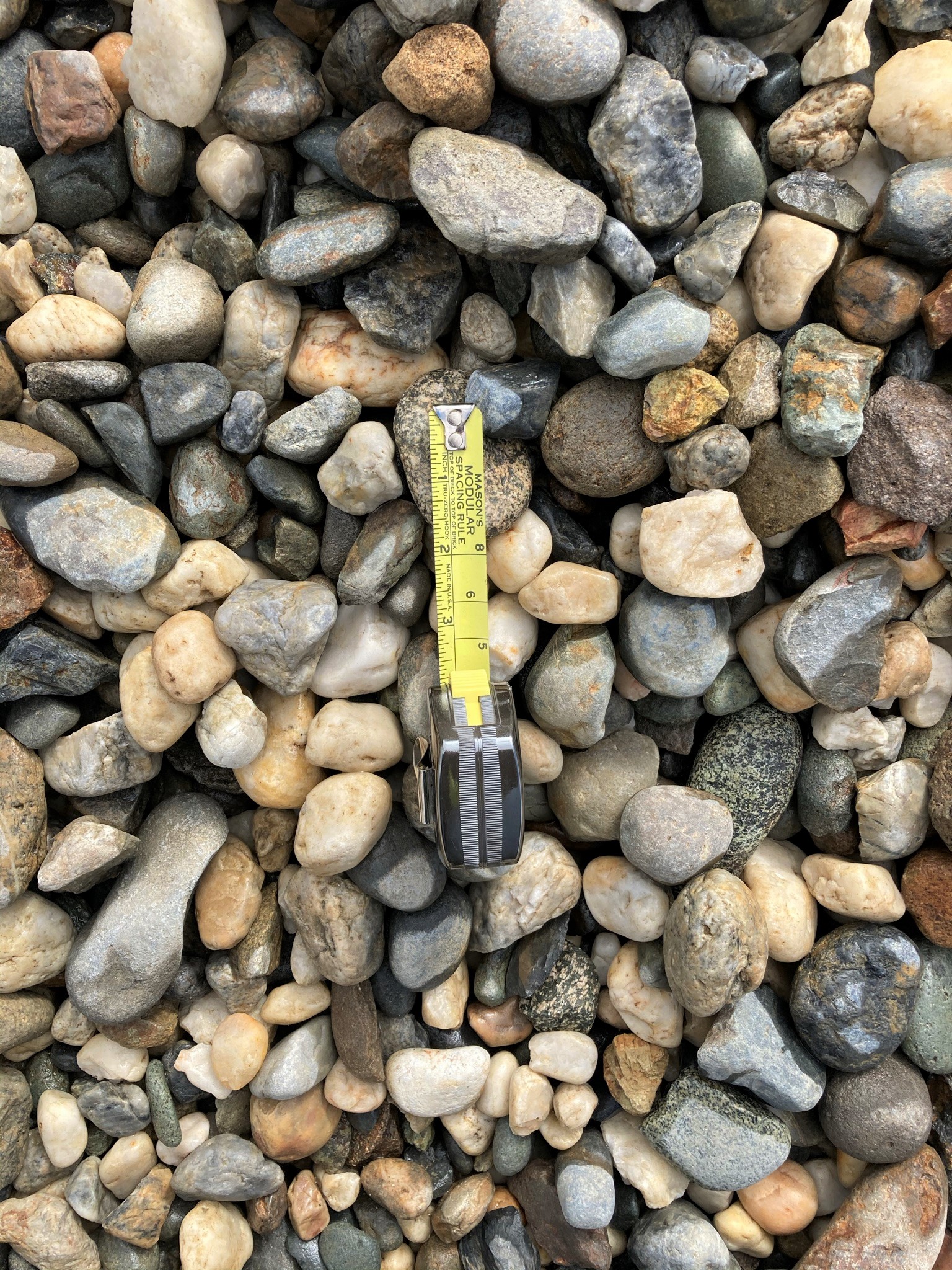 Black and White Yuba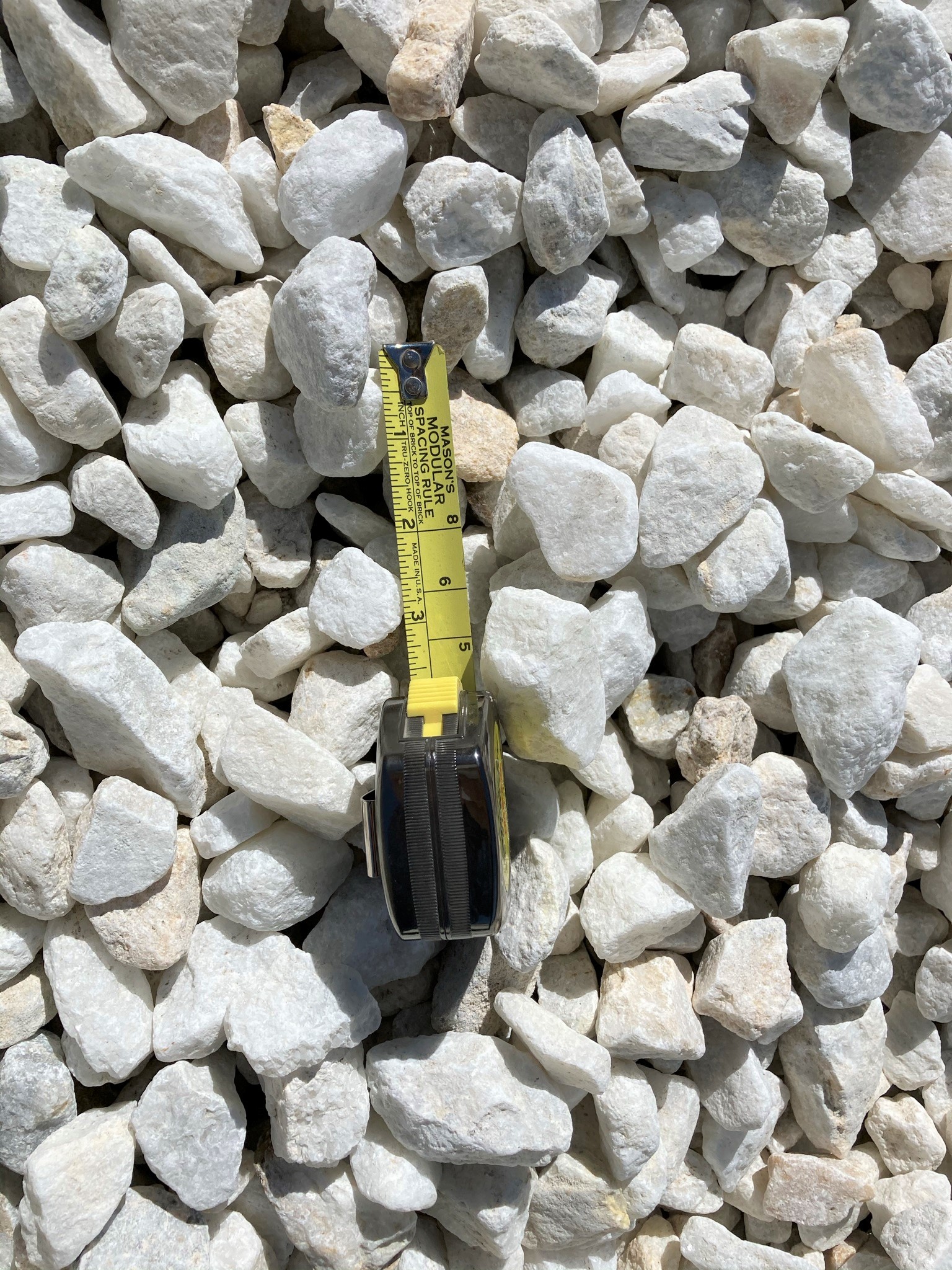 1 ½" DOLOMITE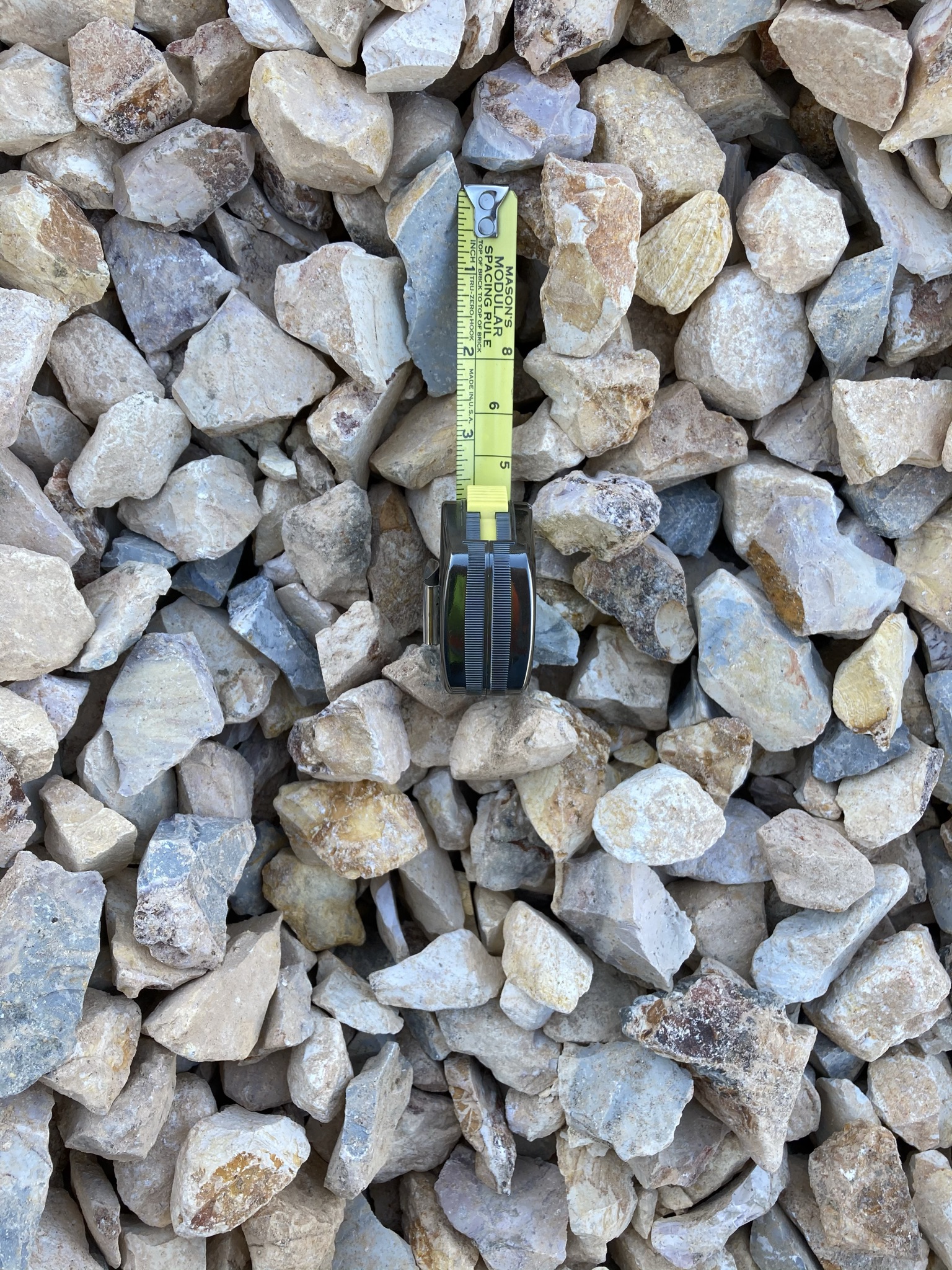 1 ½" GINGER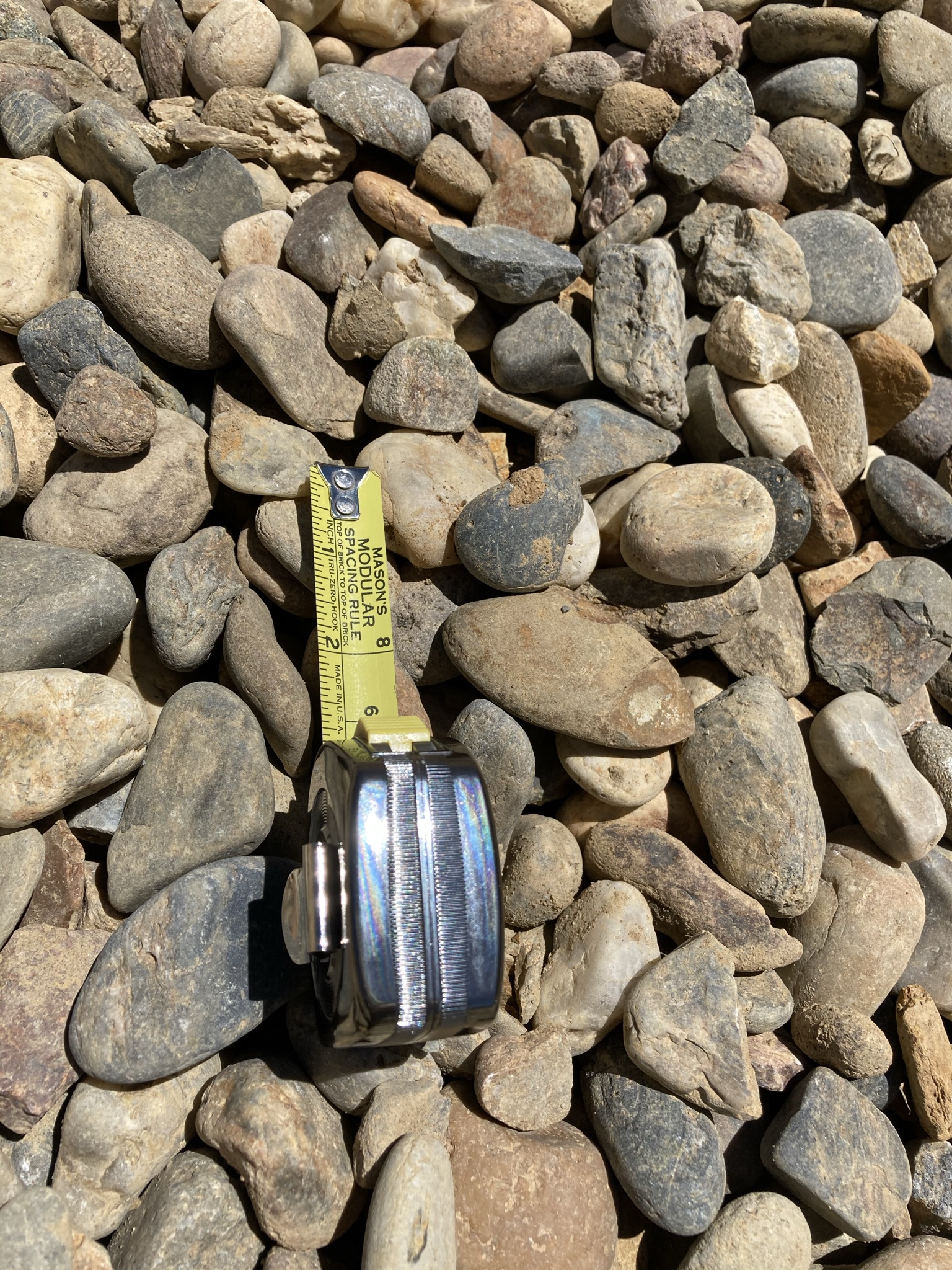 1 ½" LODI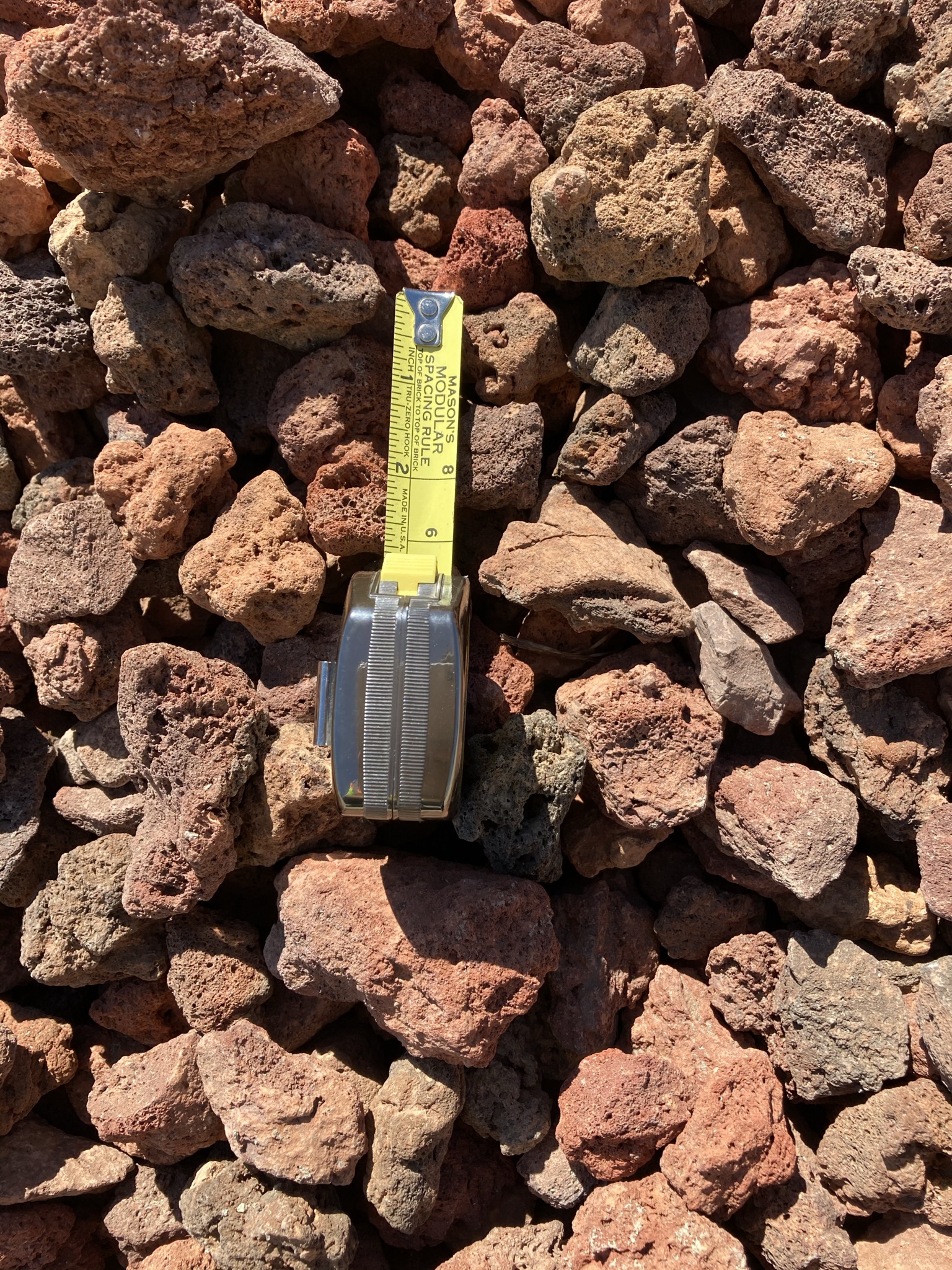 1 ½" RED LAVA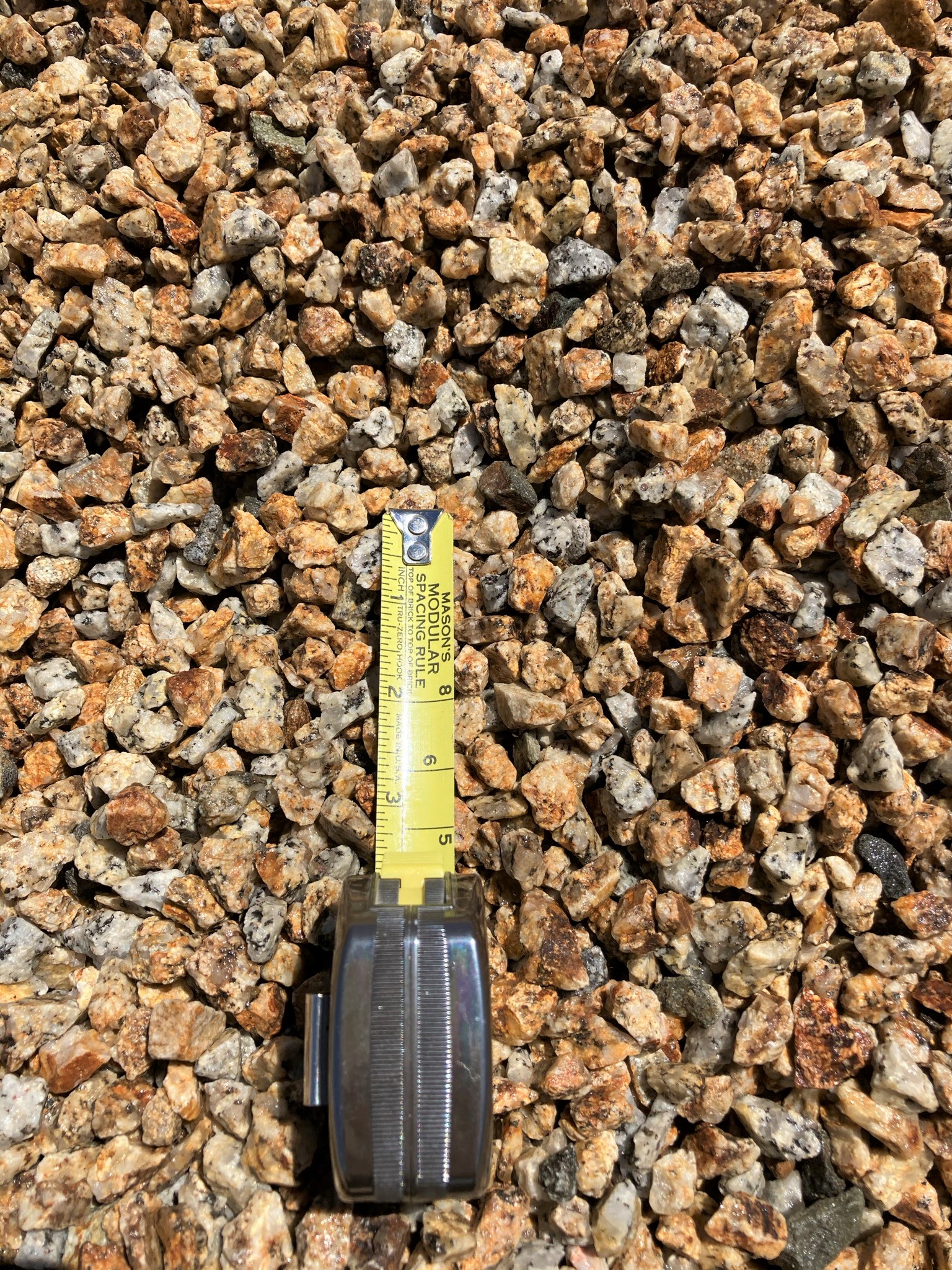 ½" CALIFORNIA GOLD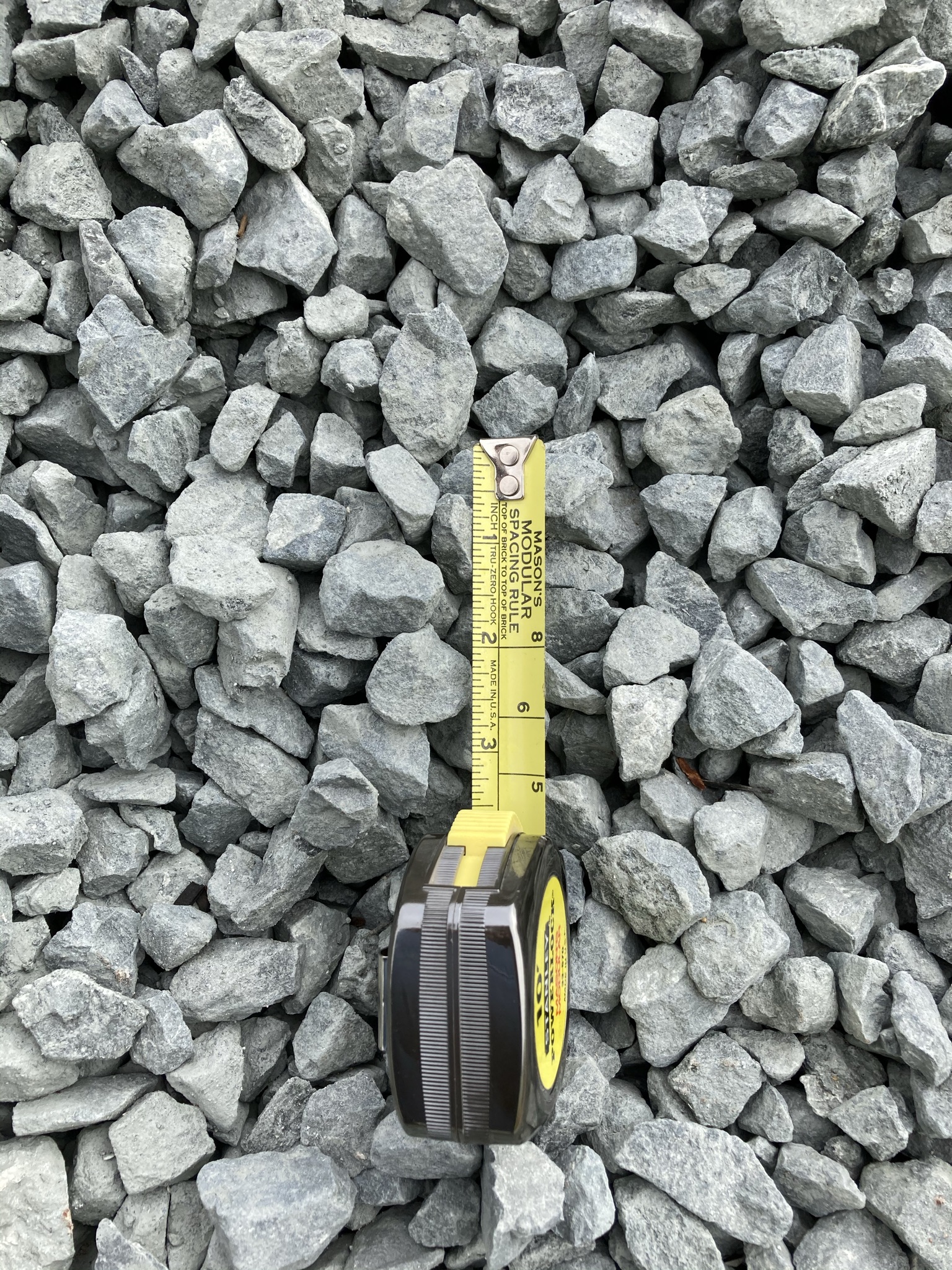 ½" DRAIN ROCK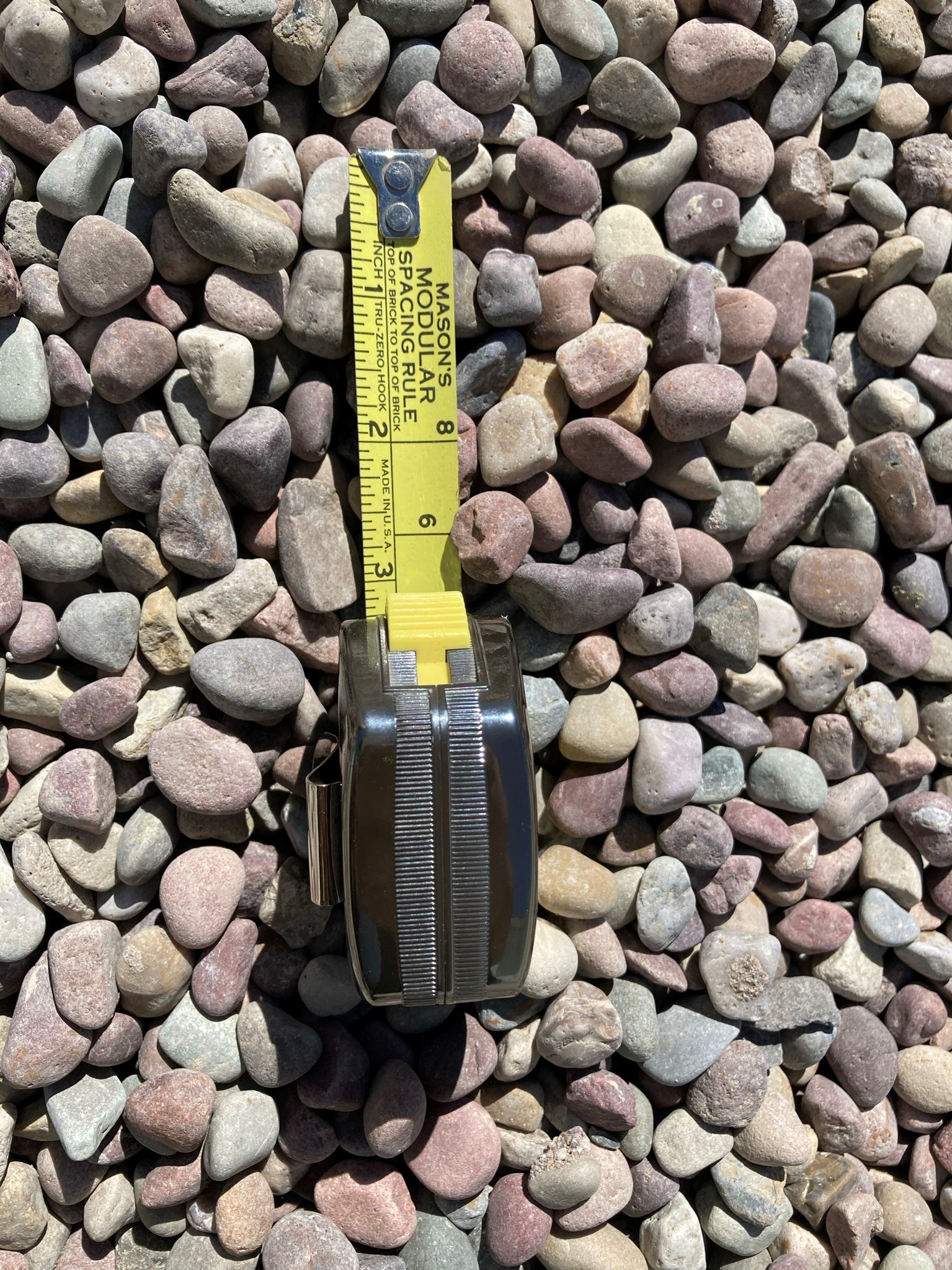 ½" PAMI PEBBLE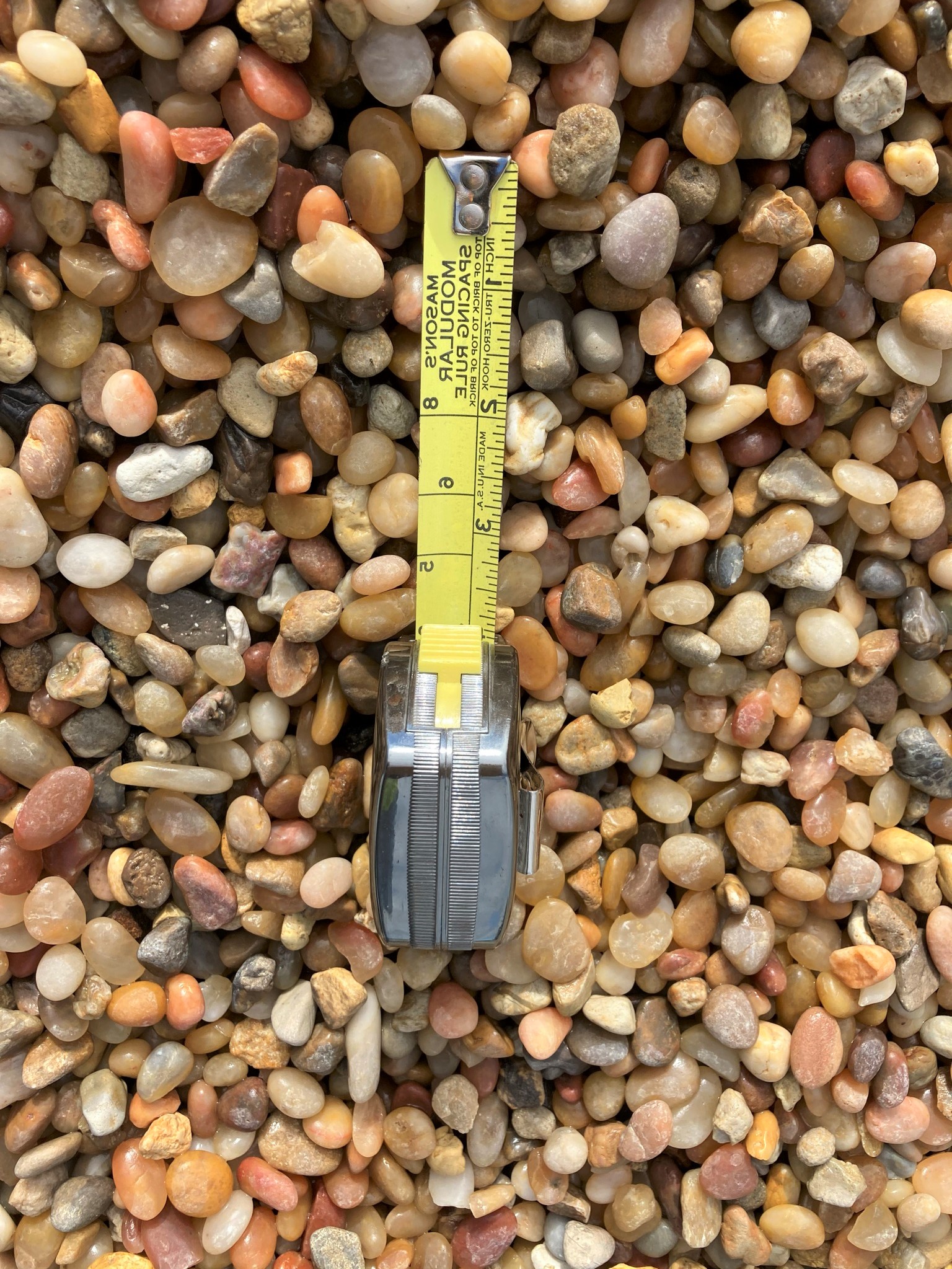 1/2" SALMON BAY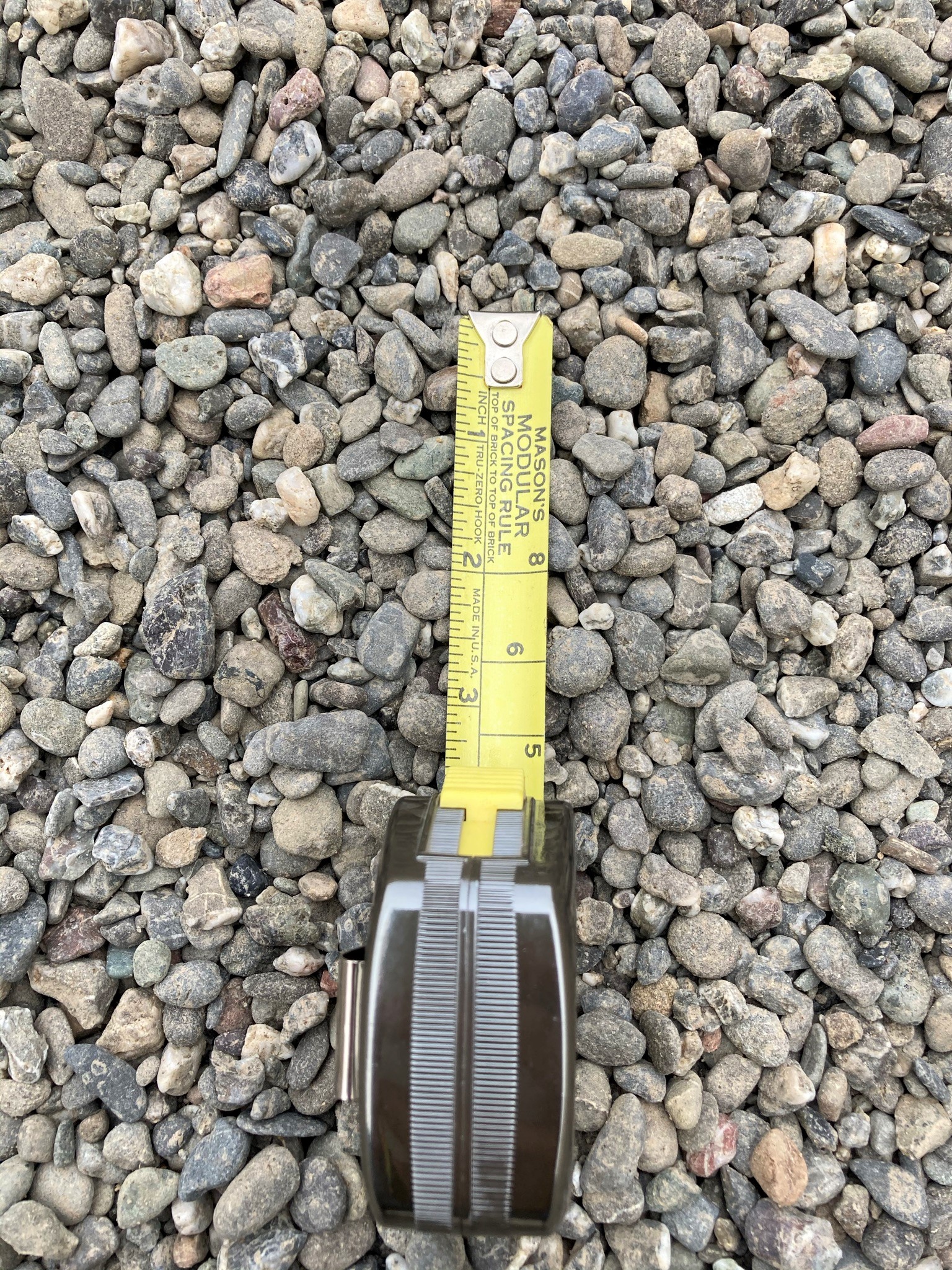 ¼ X 3/8" PEA GRAVEL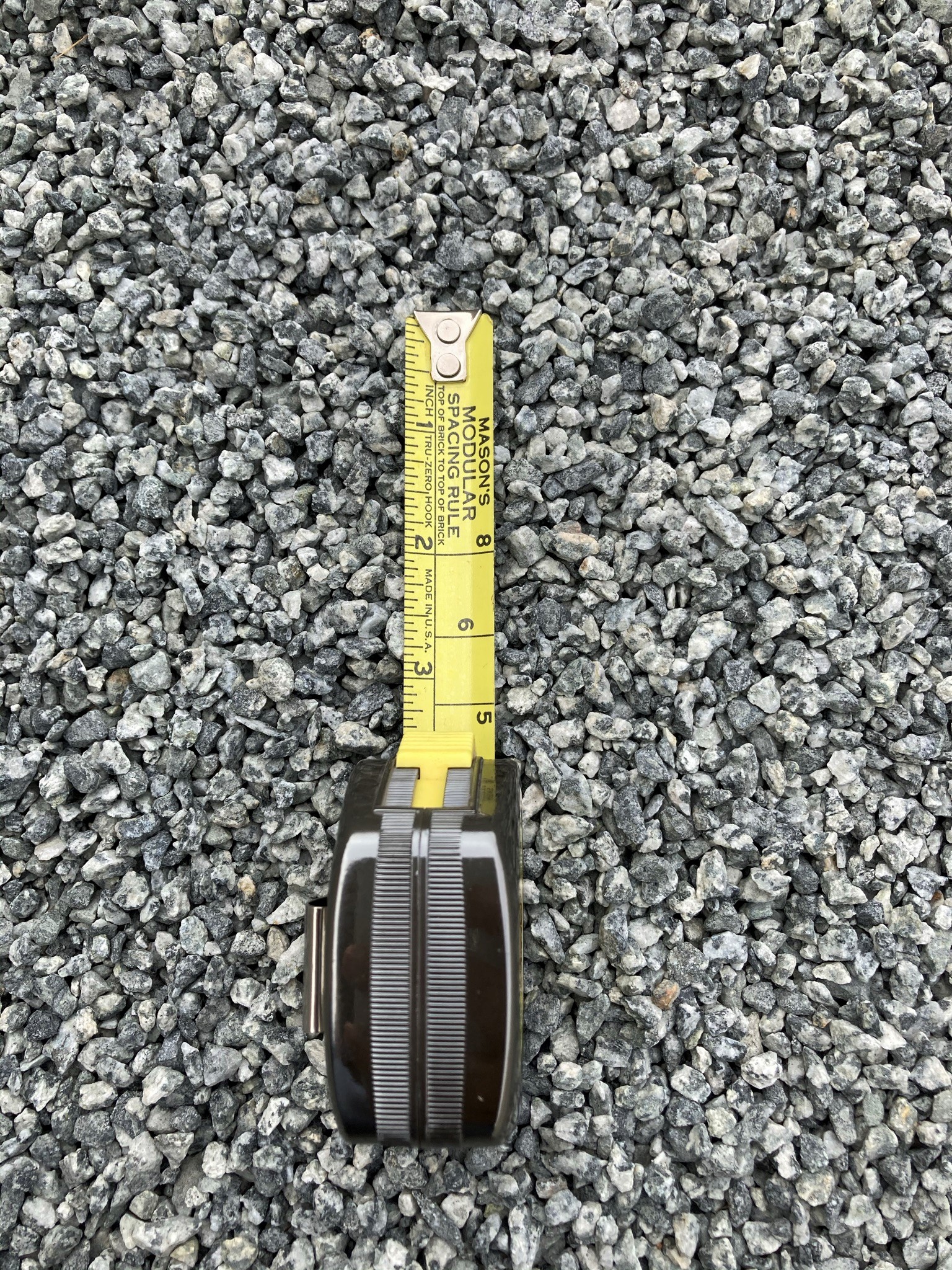 ¼ X #10 GRANITE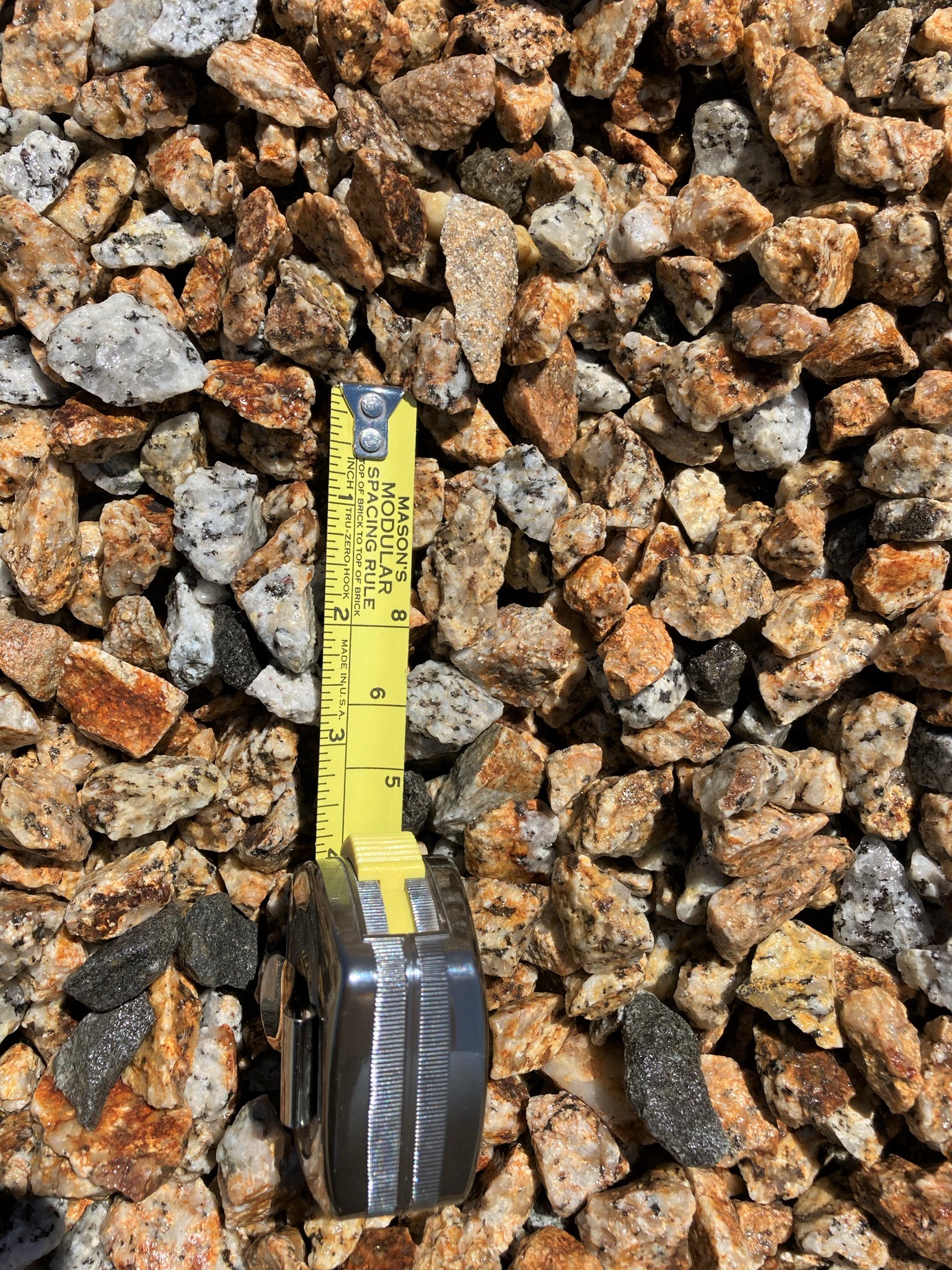 ¾" CALIFORNIA GOLD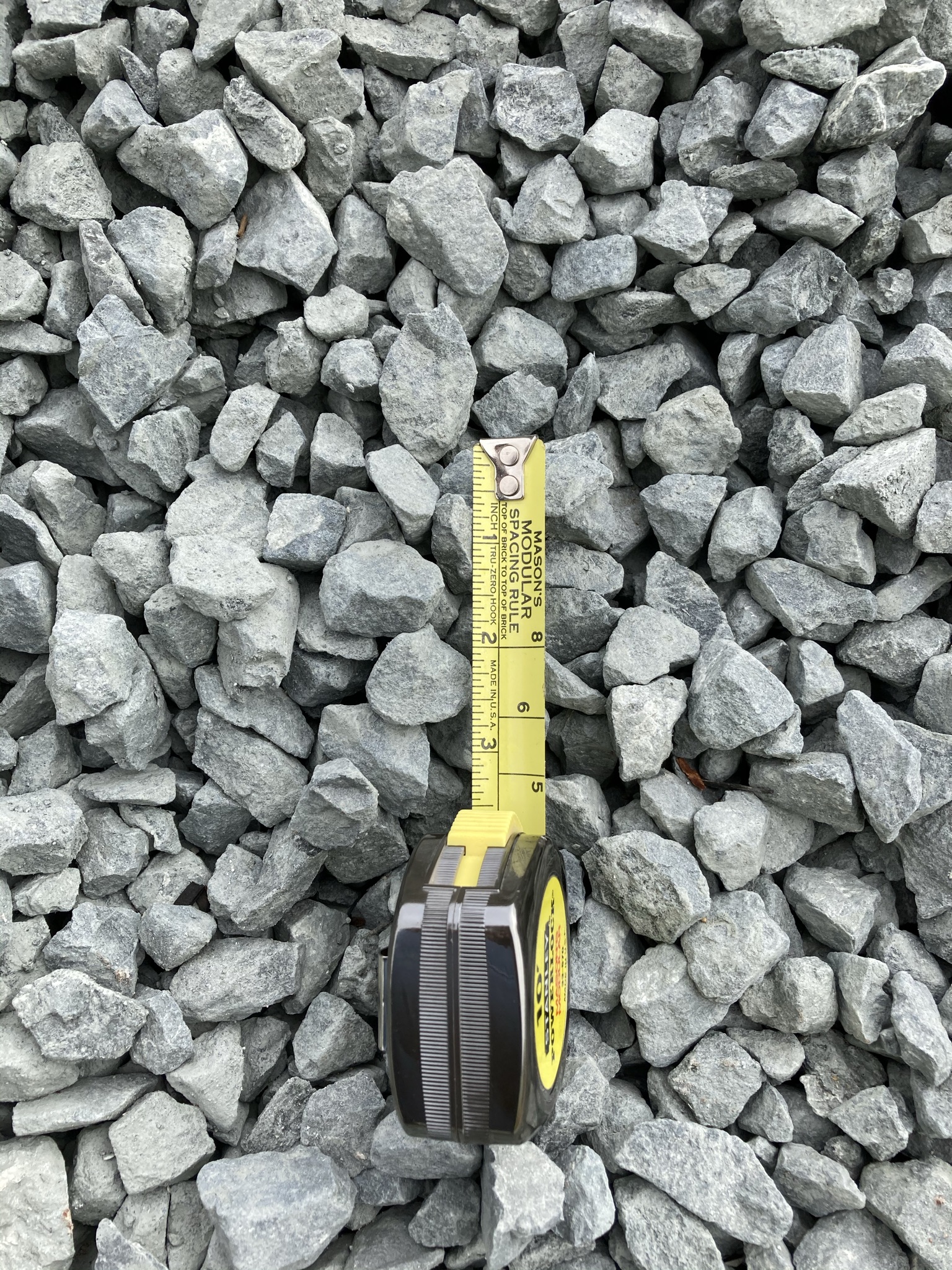 ¾" CRUSHED DRAIN ROCK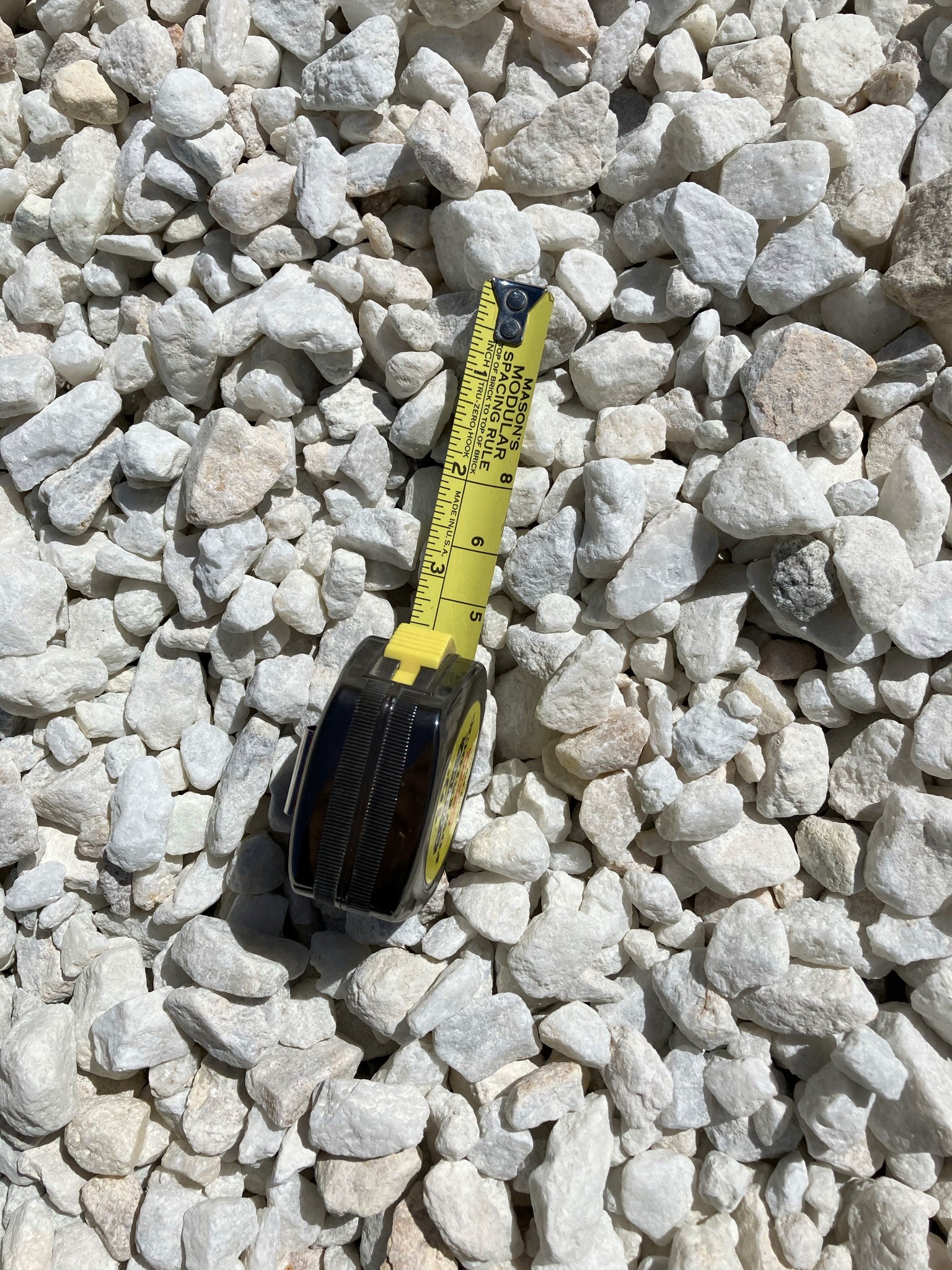 ¾" DOLOMITE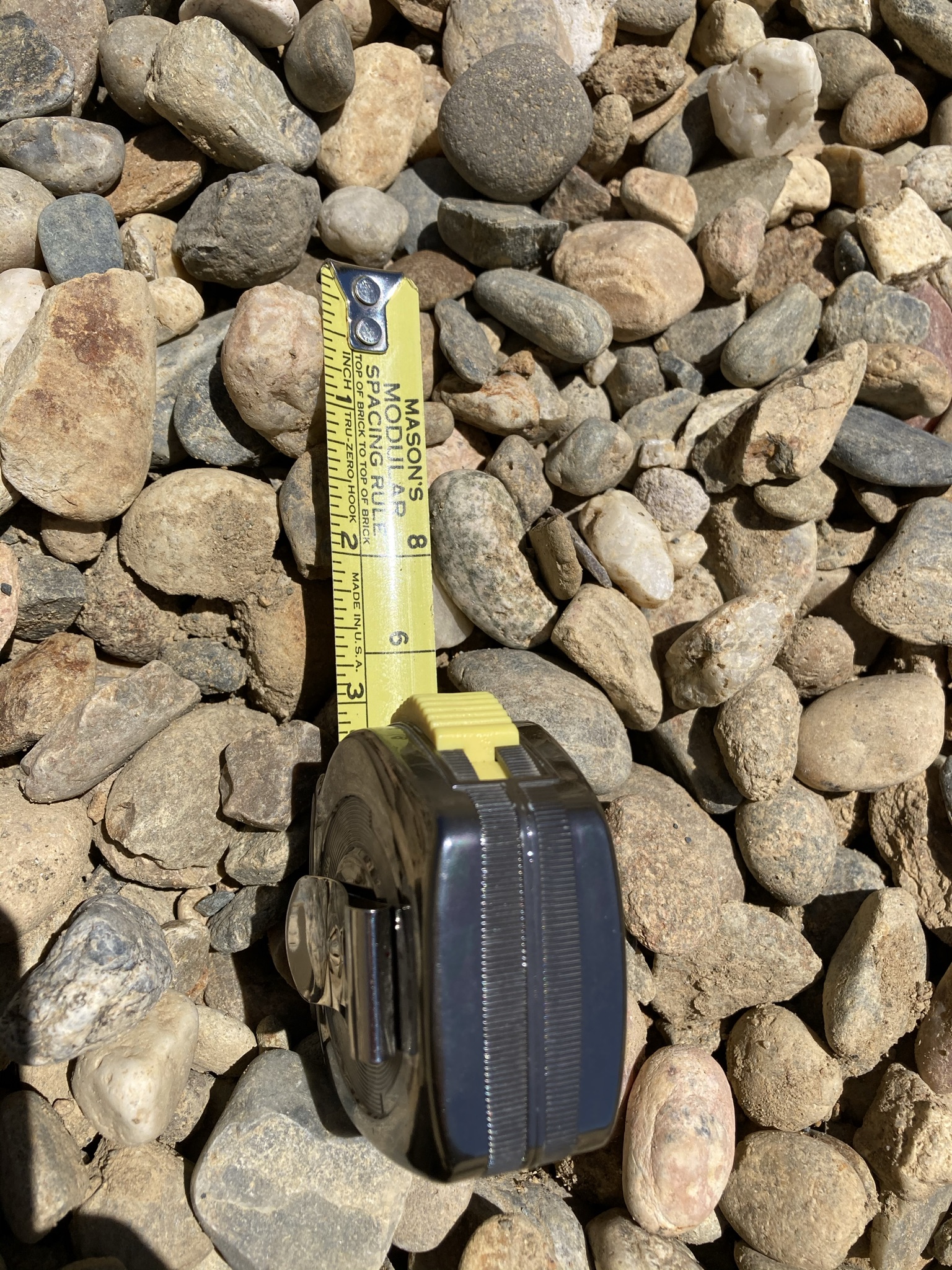 ¾" LODI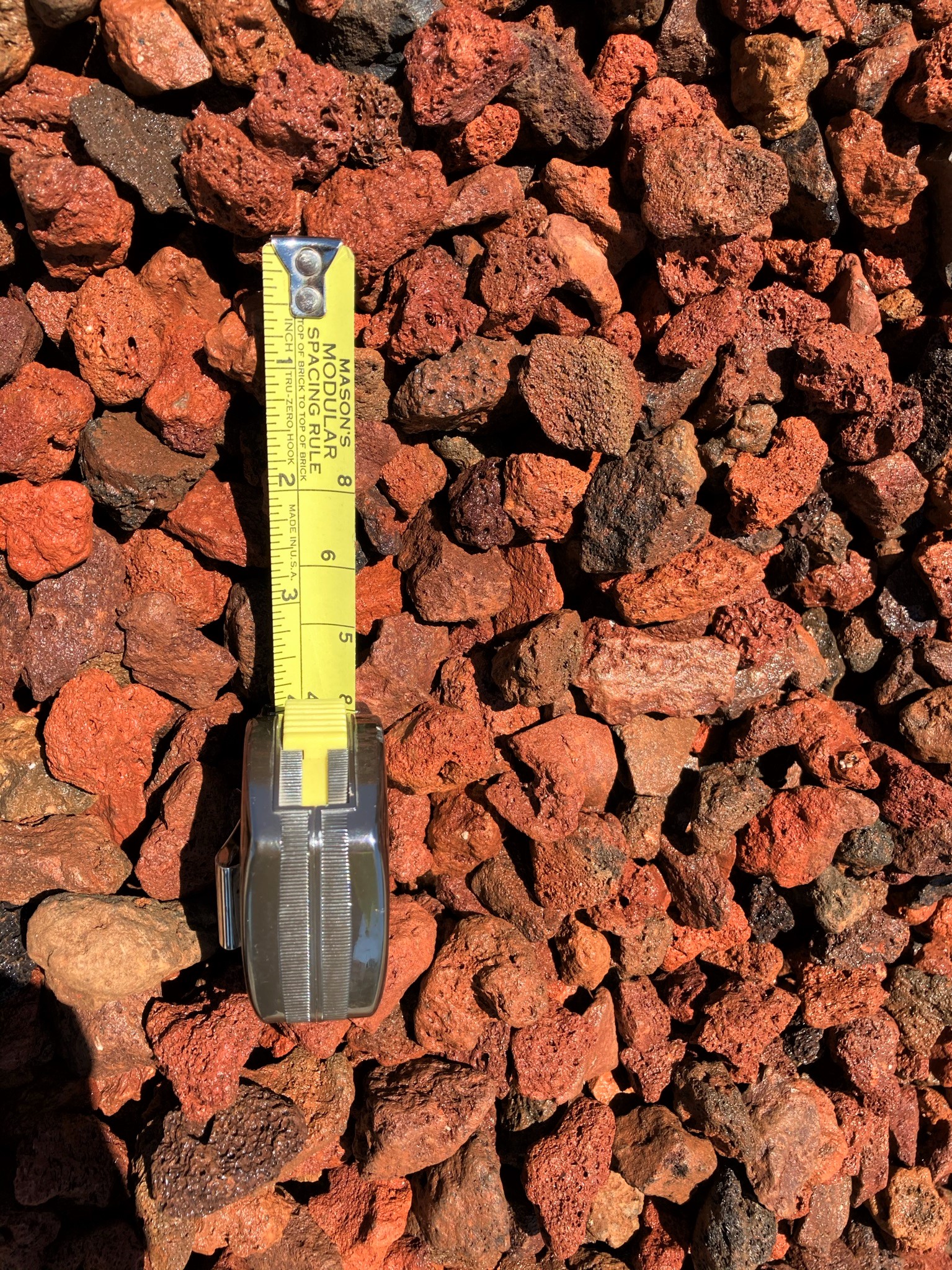 ¾" RED LAVA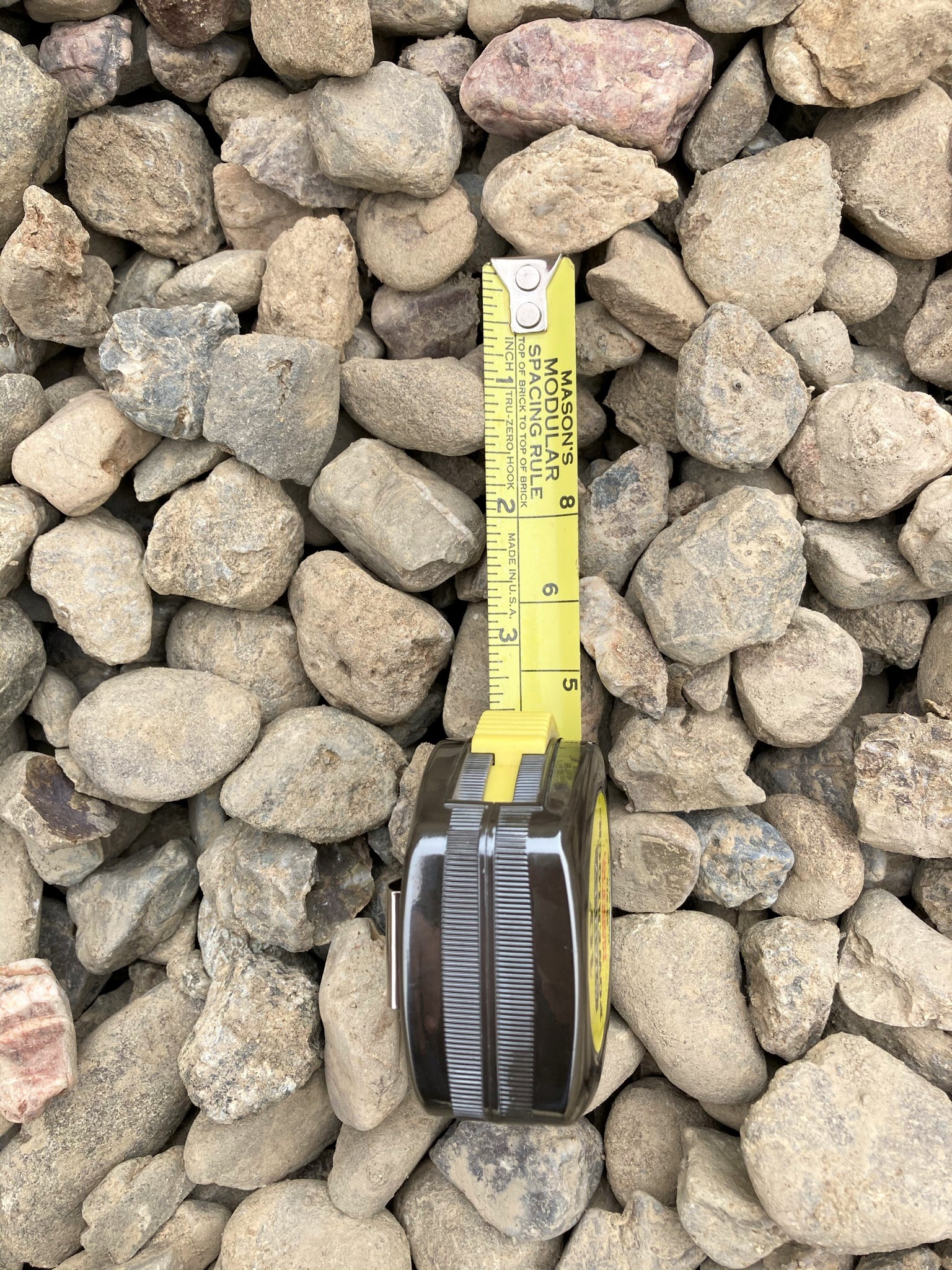 ¾ X 1" DRAIN ROCK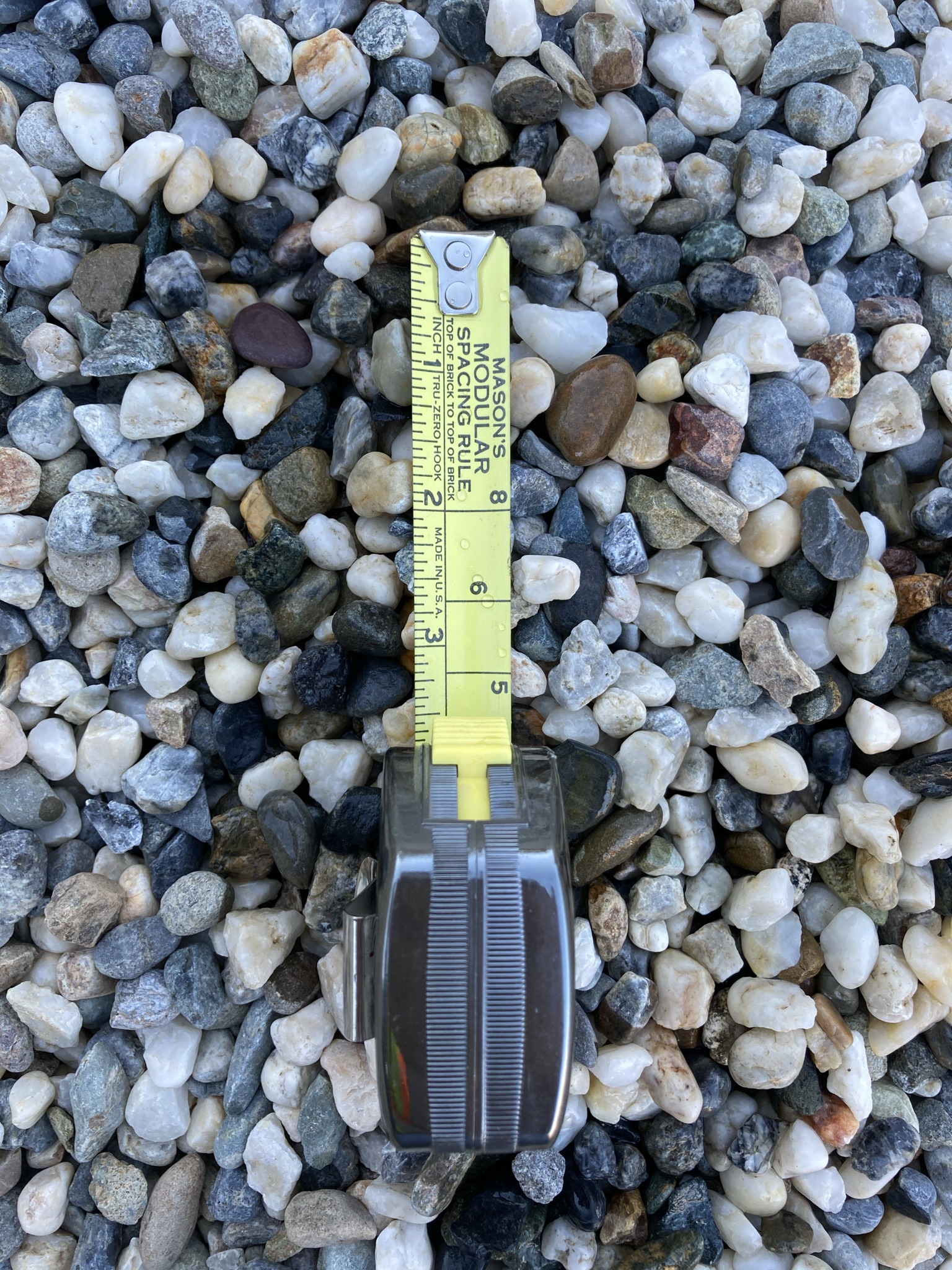 3/8" BLACK AND WHITE YUBA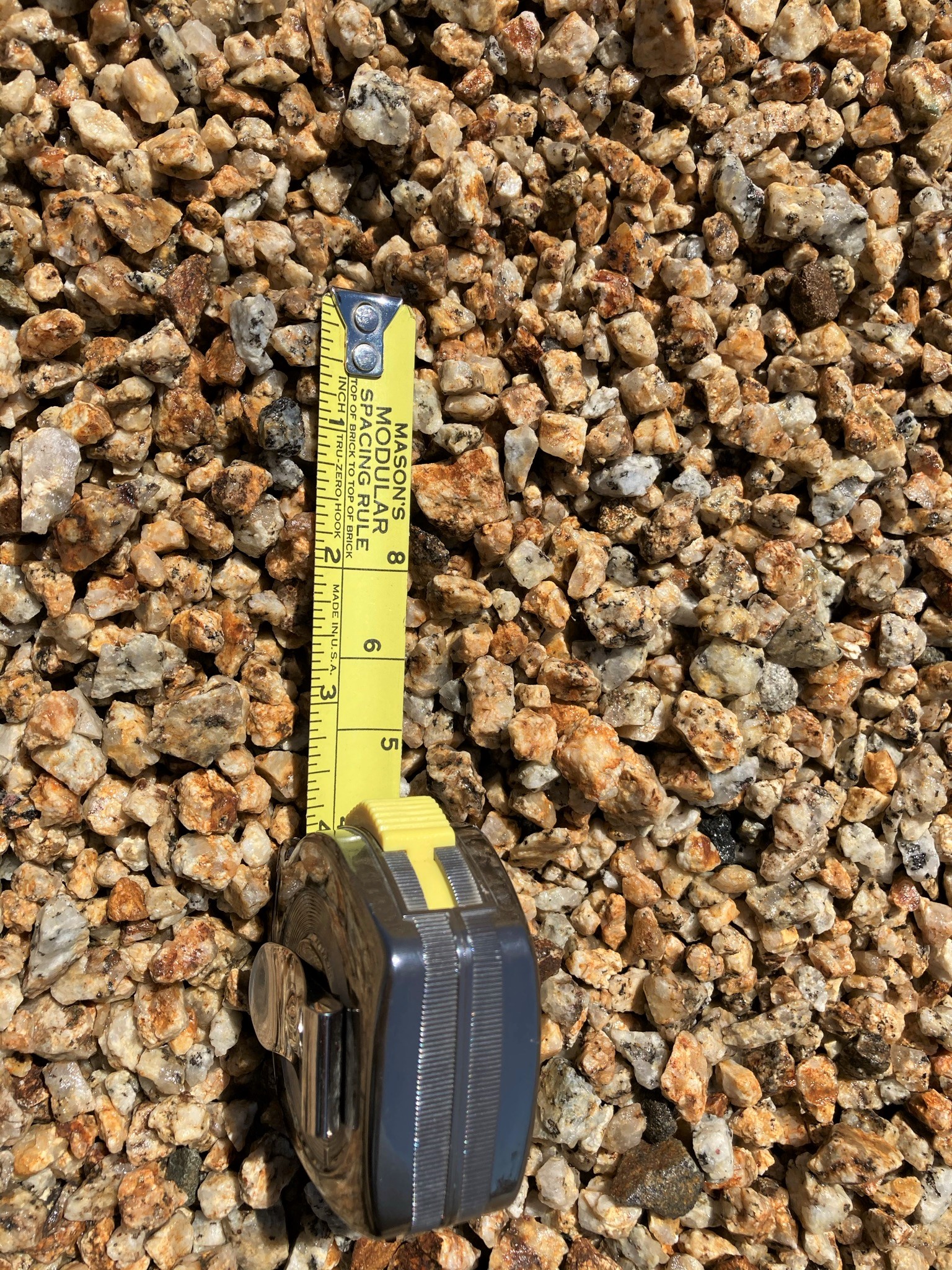 3/8" CALIFORNIA GOLD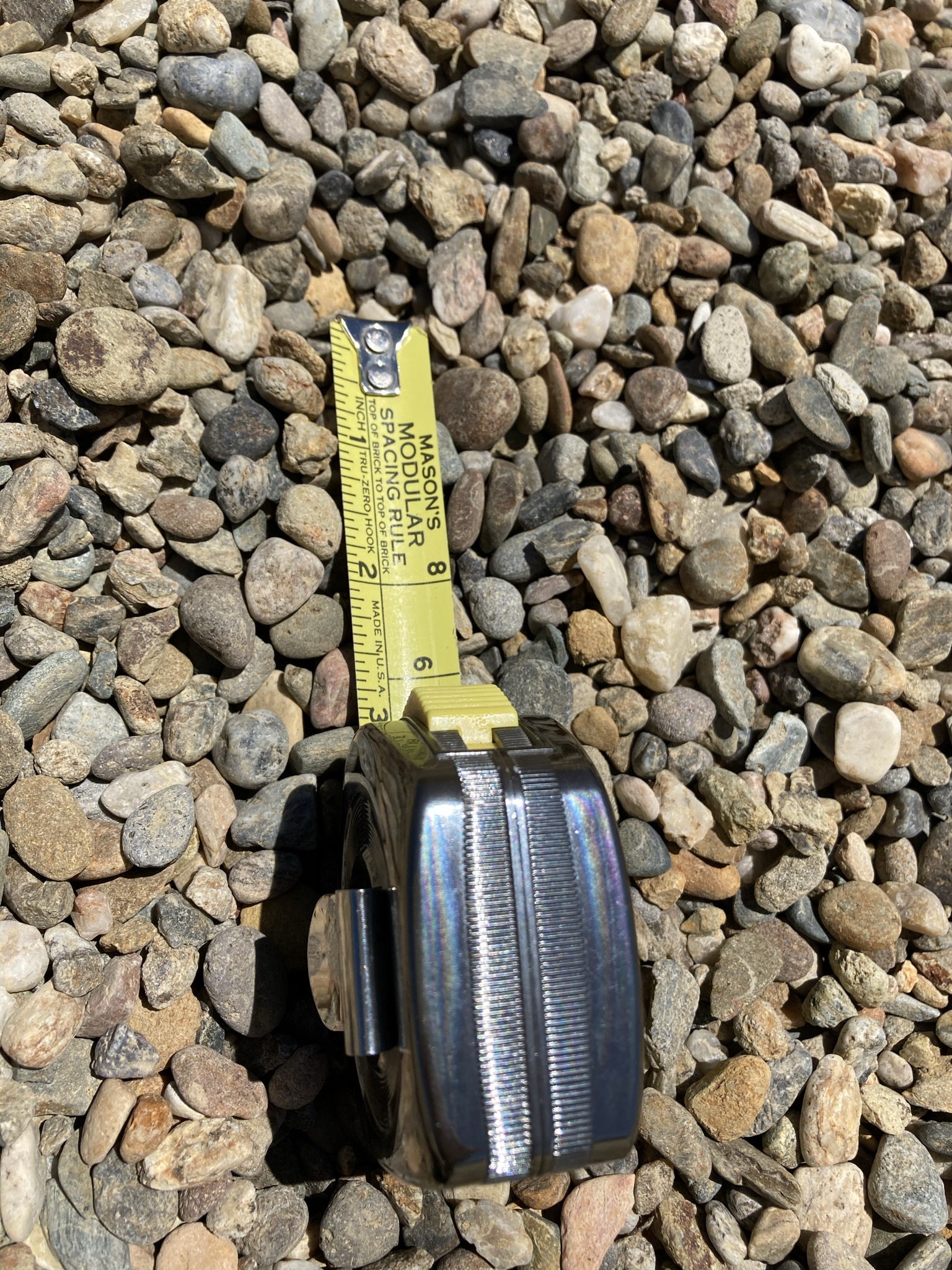 3/8" LODI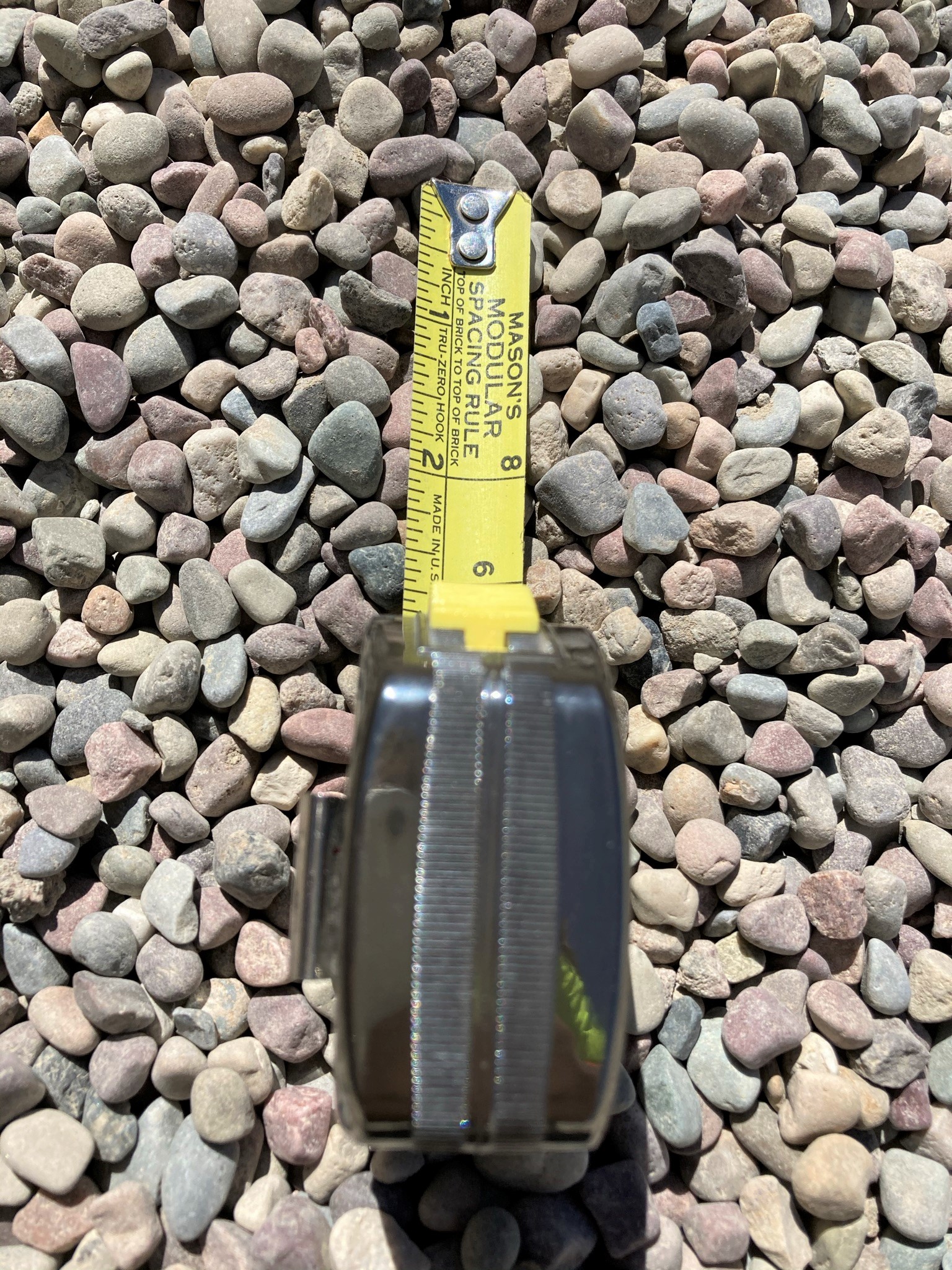 3/8" PAMI PEBBLE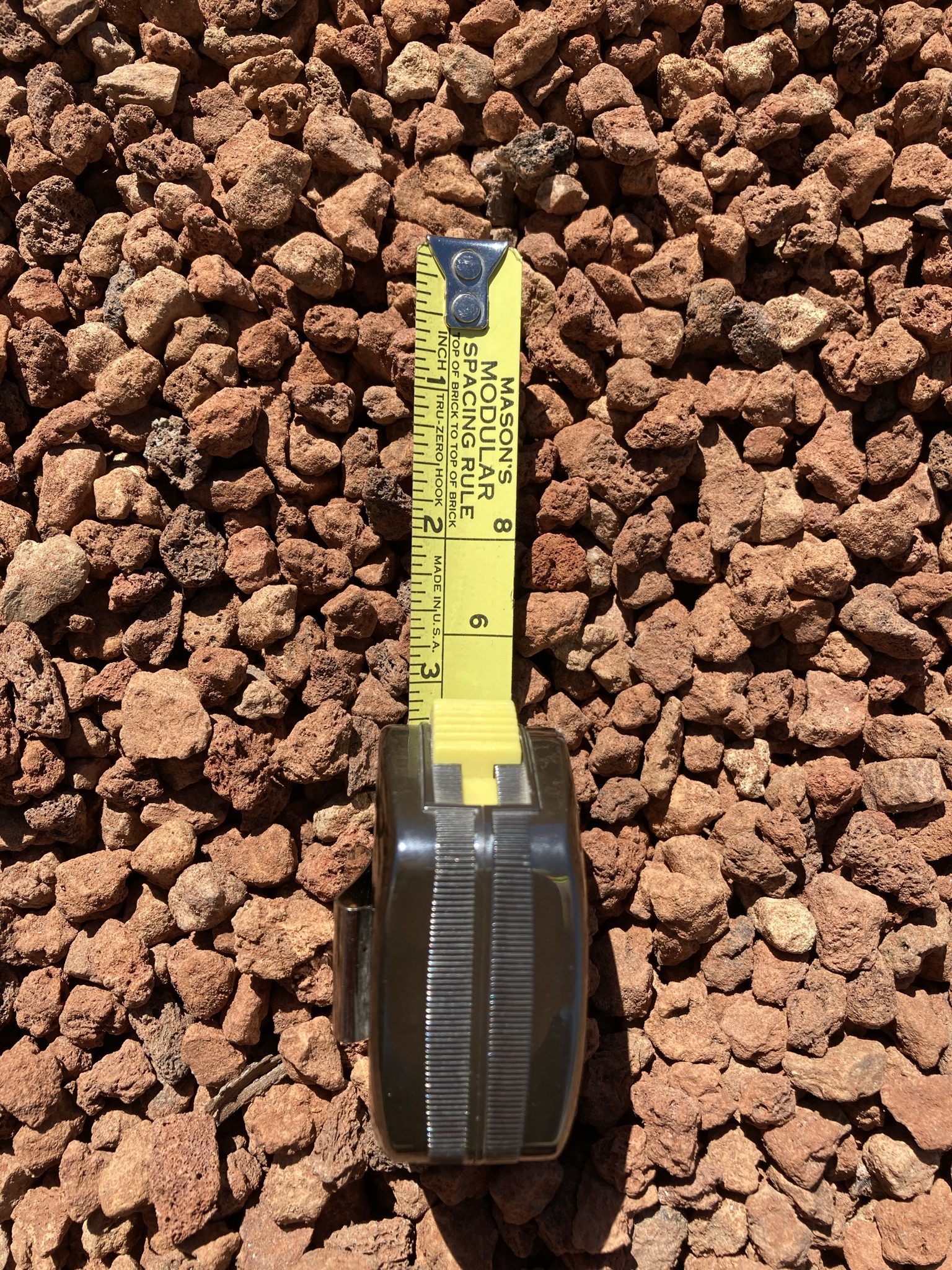 3/8" RED LAVA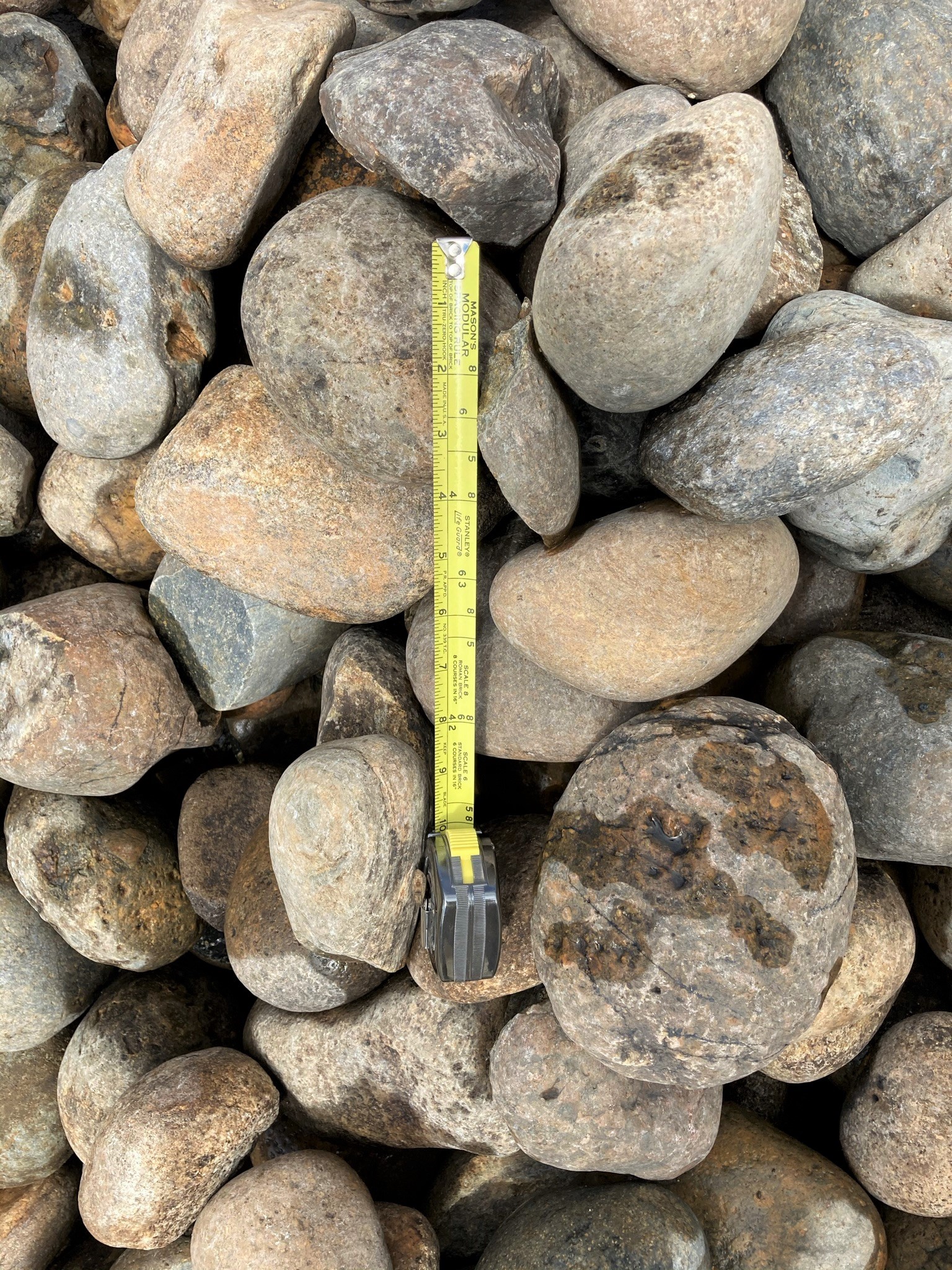 4X8 NOYO COBBLE
ARIZONA BUCKSKIN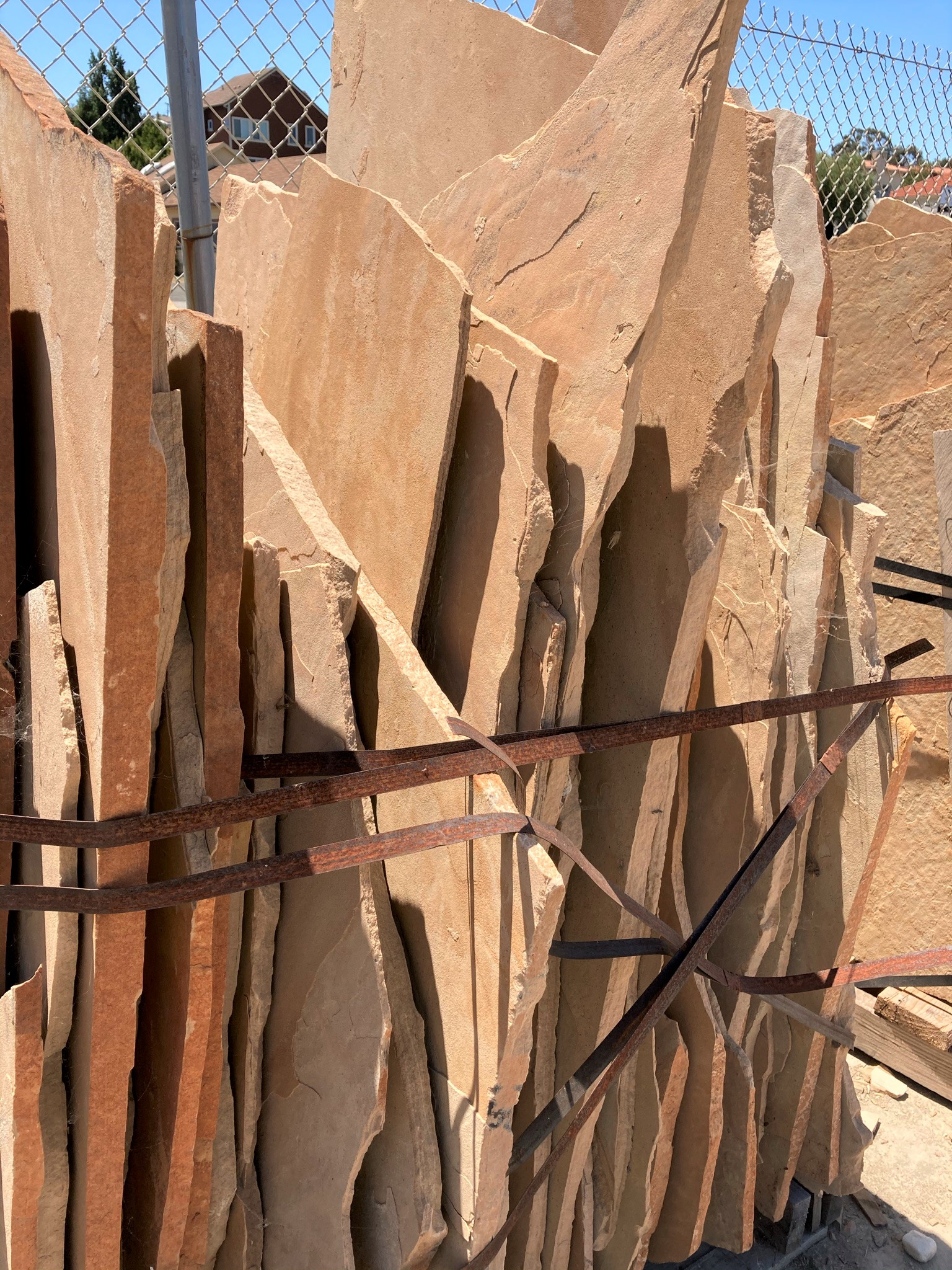 ARIZONA BUFF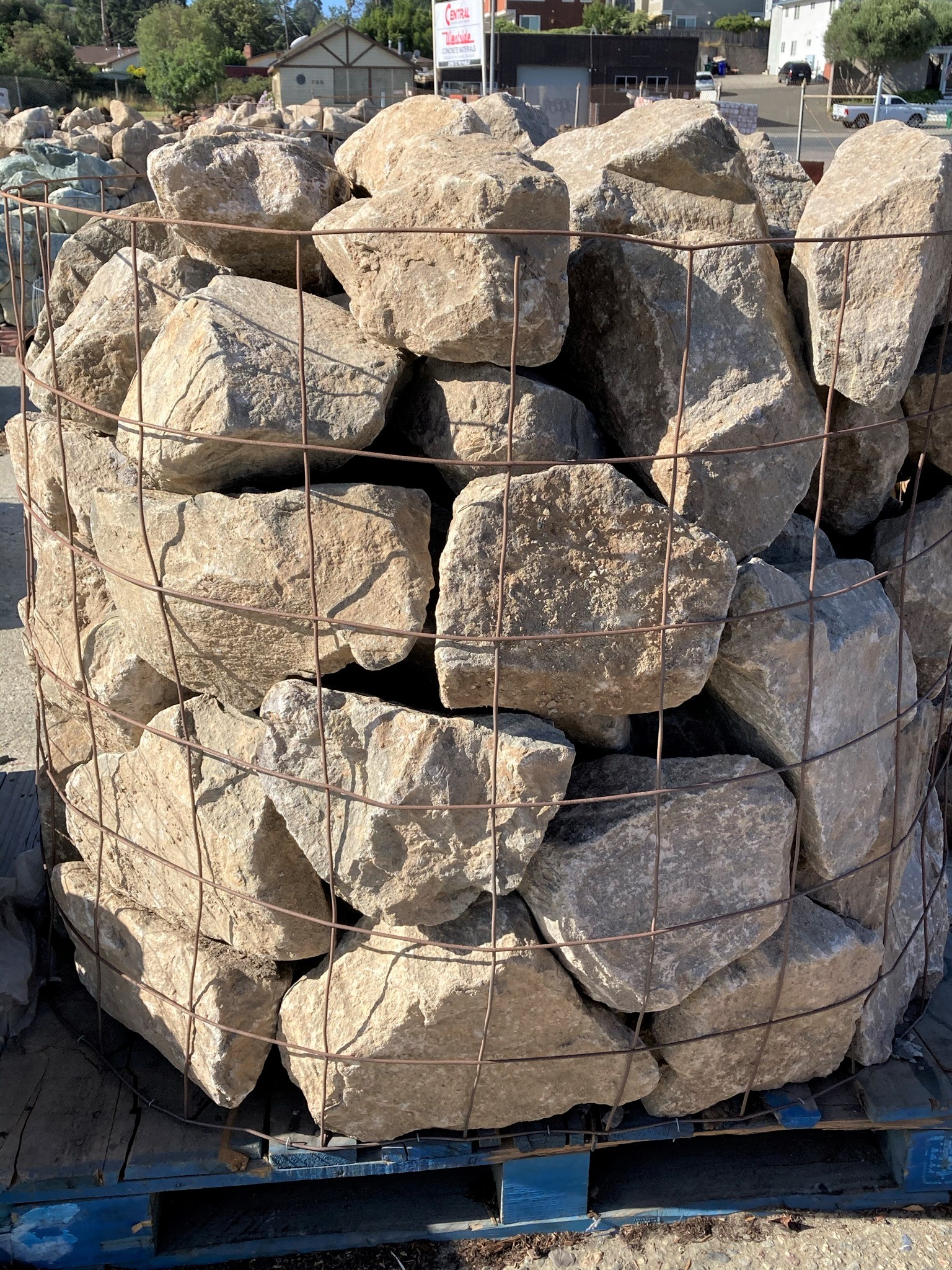 WILLOW CREEK BOULDERS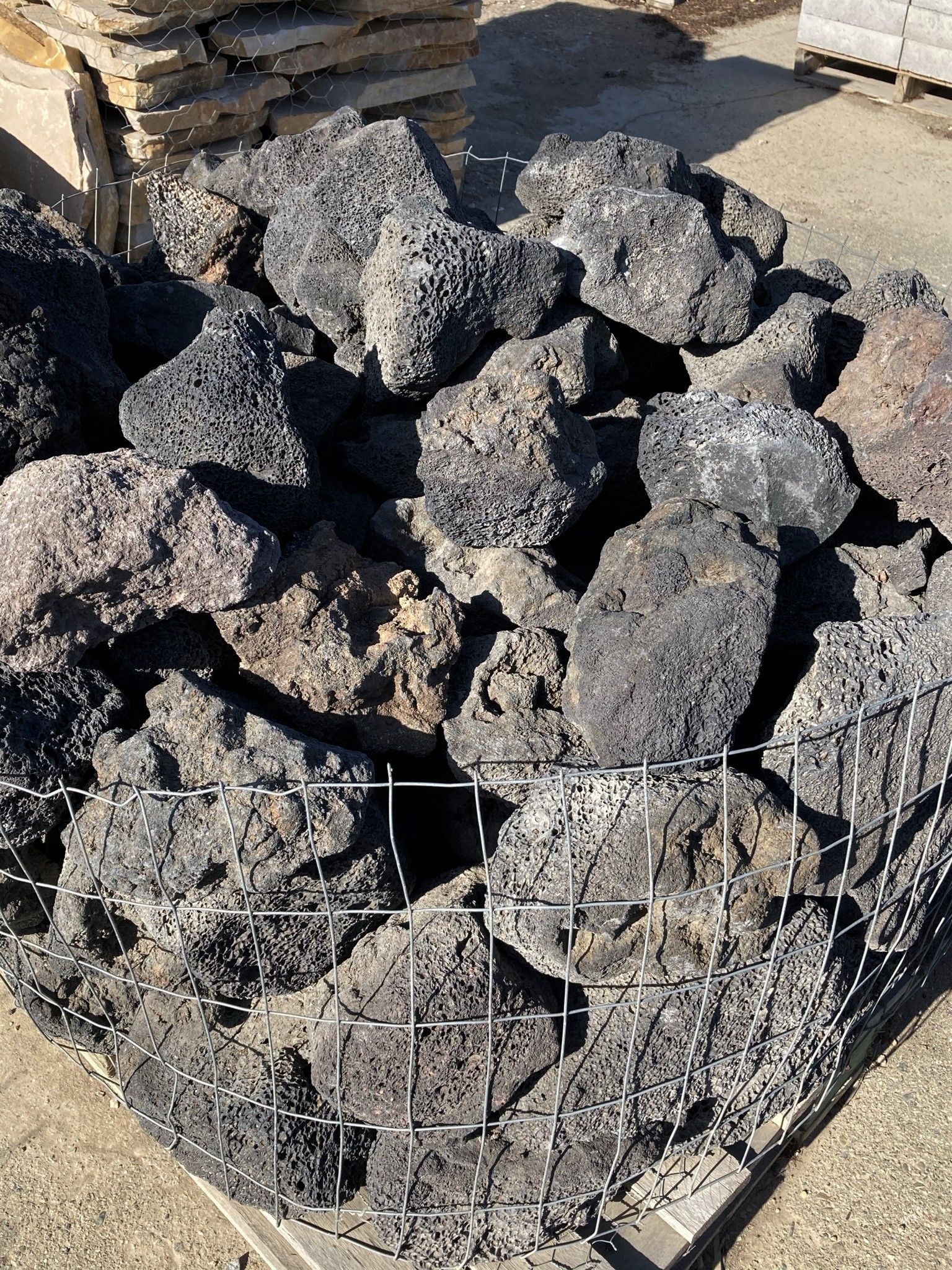 BLACK LAVA BOULDERS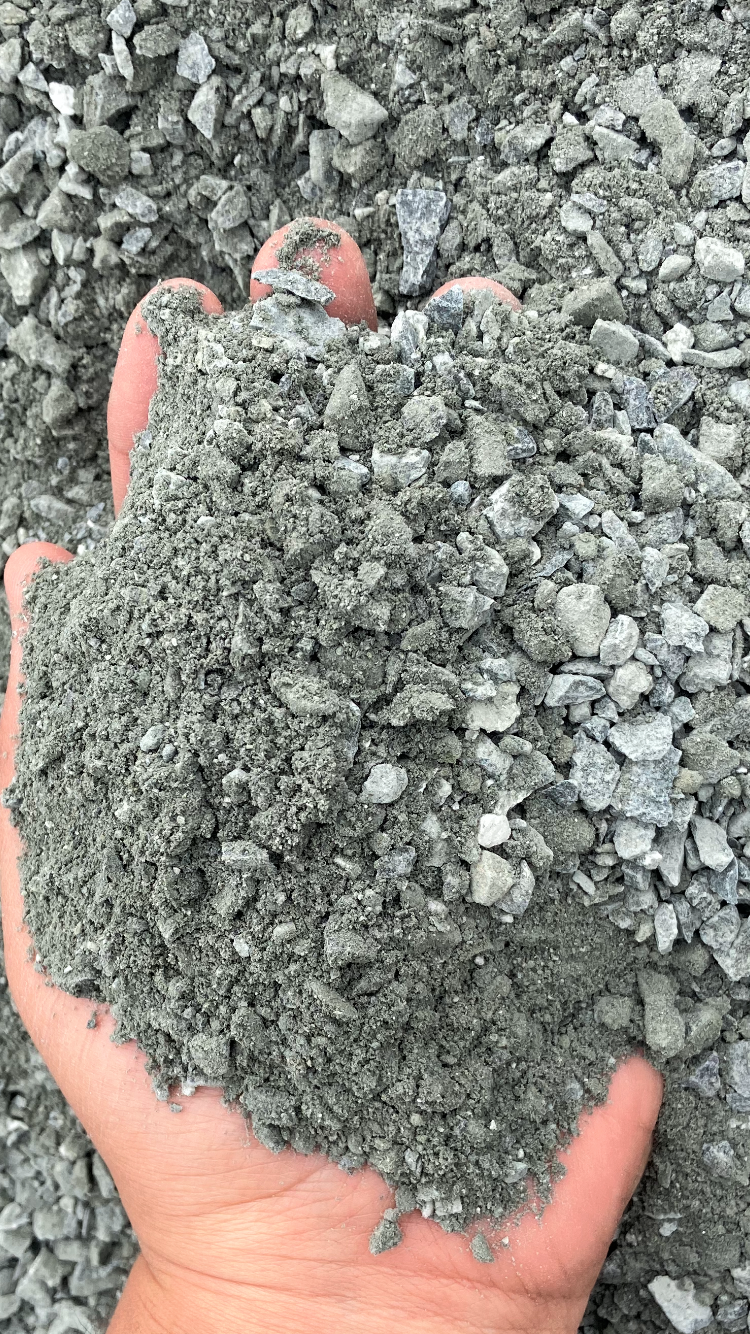 BLUE TRACT FINES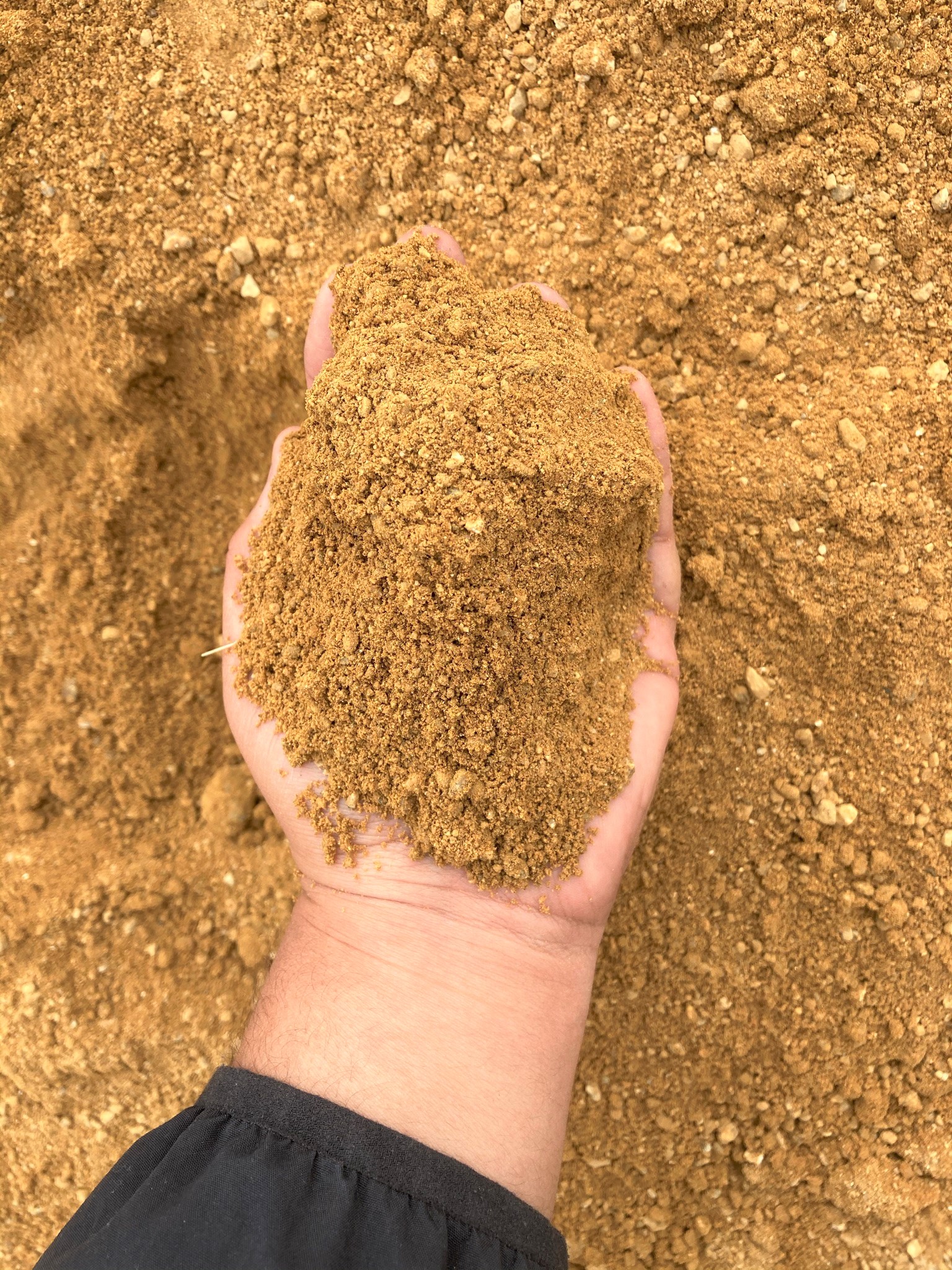 GOLD TRACT FINES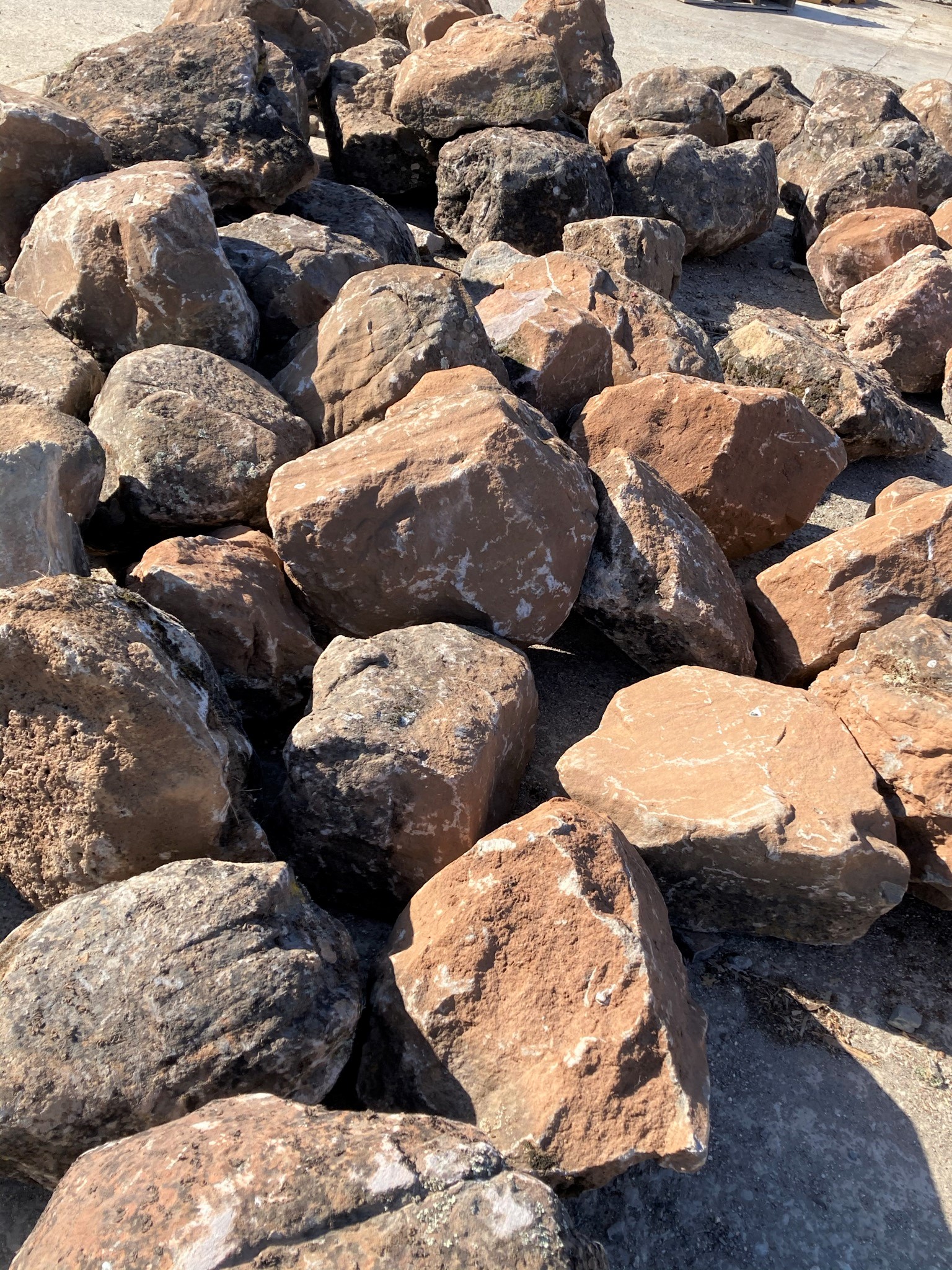 MOSS ROCK BOULDERS 1
MOSS ROCK BOULDERS 2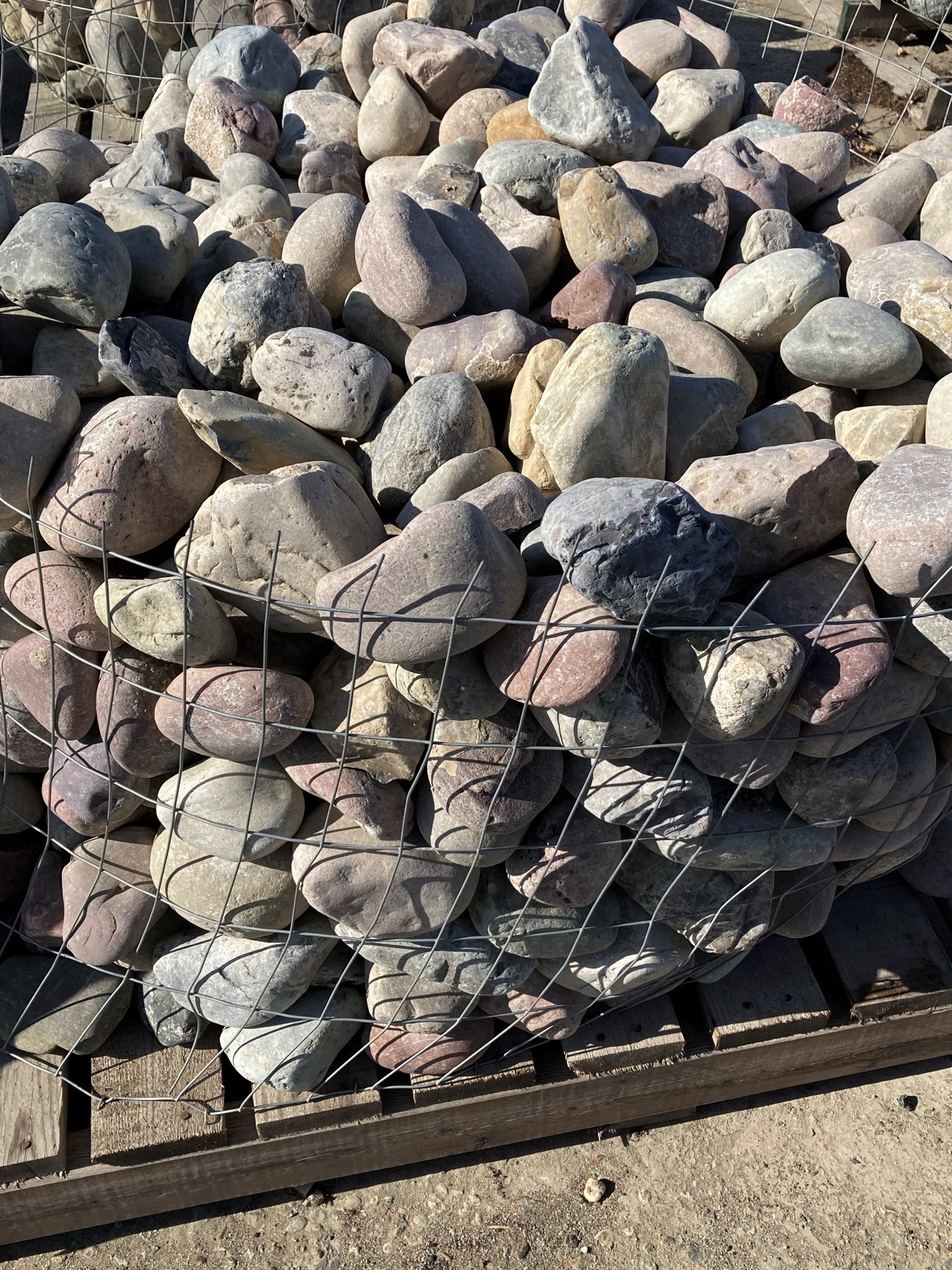 PAMMIE COBBLE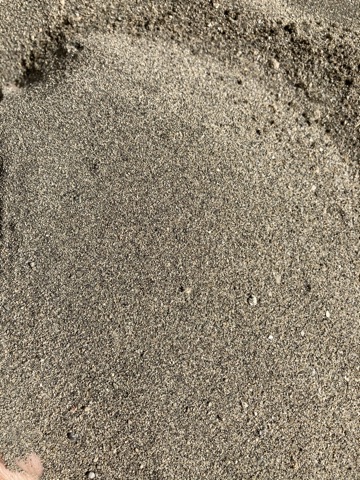 PG&E FILL SAND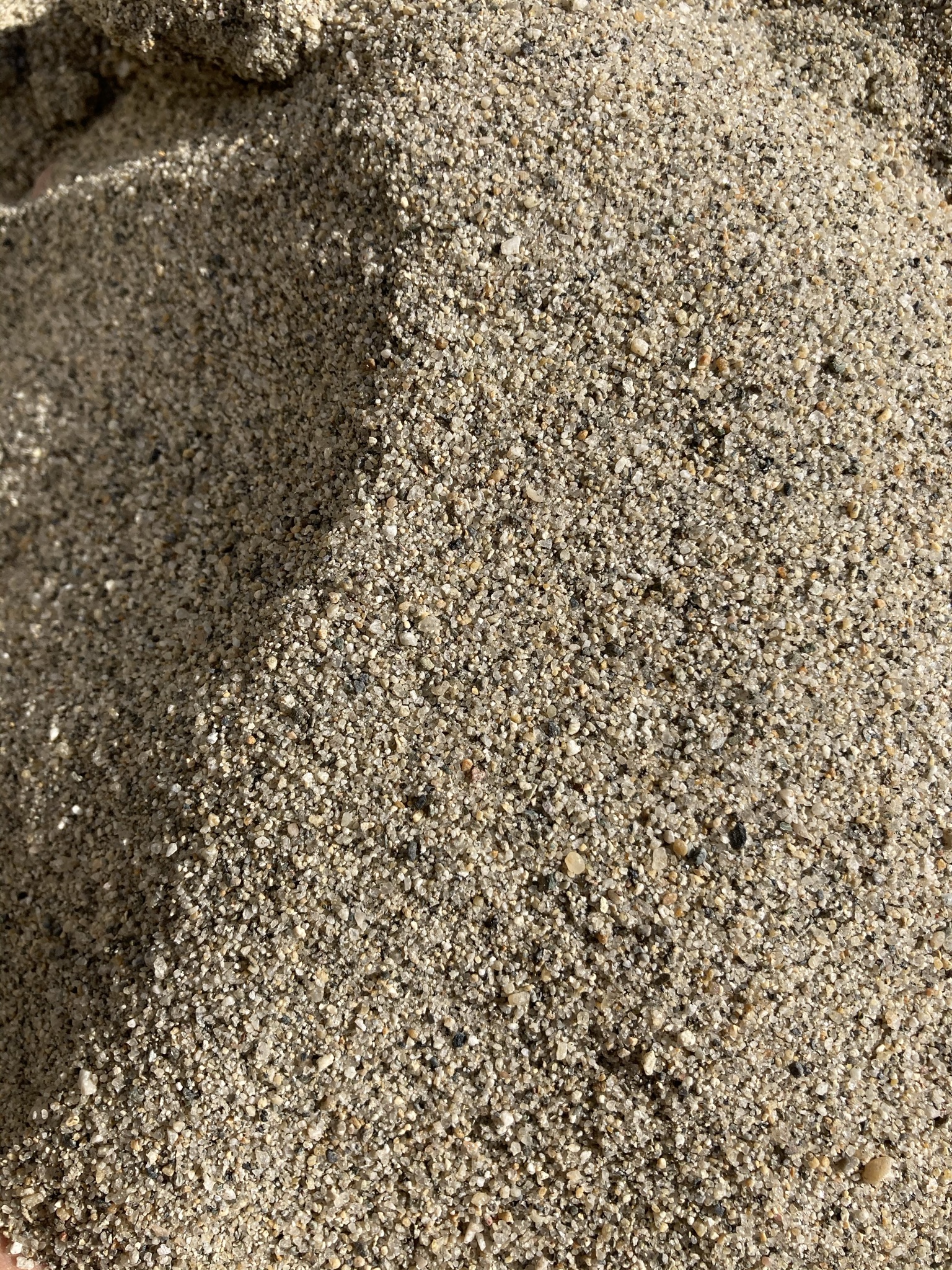 PLASTER SAND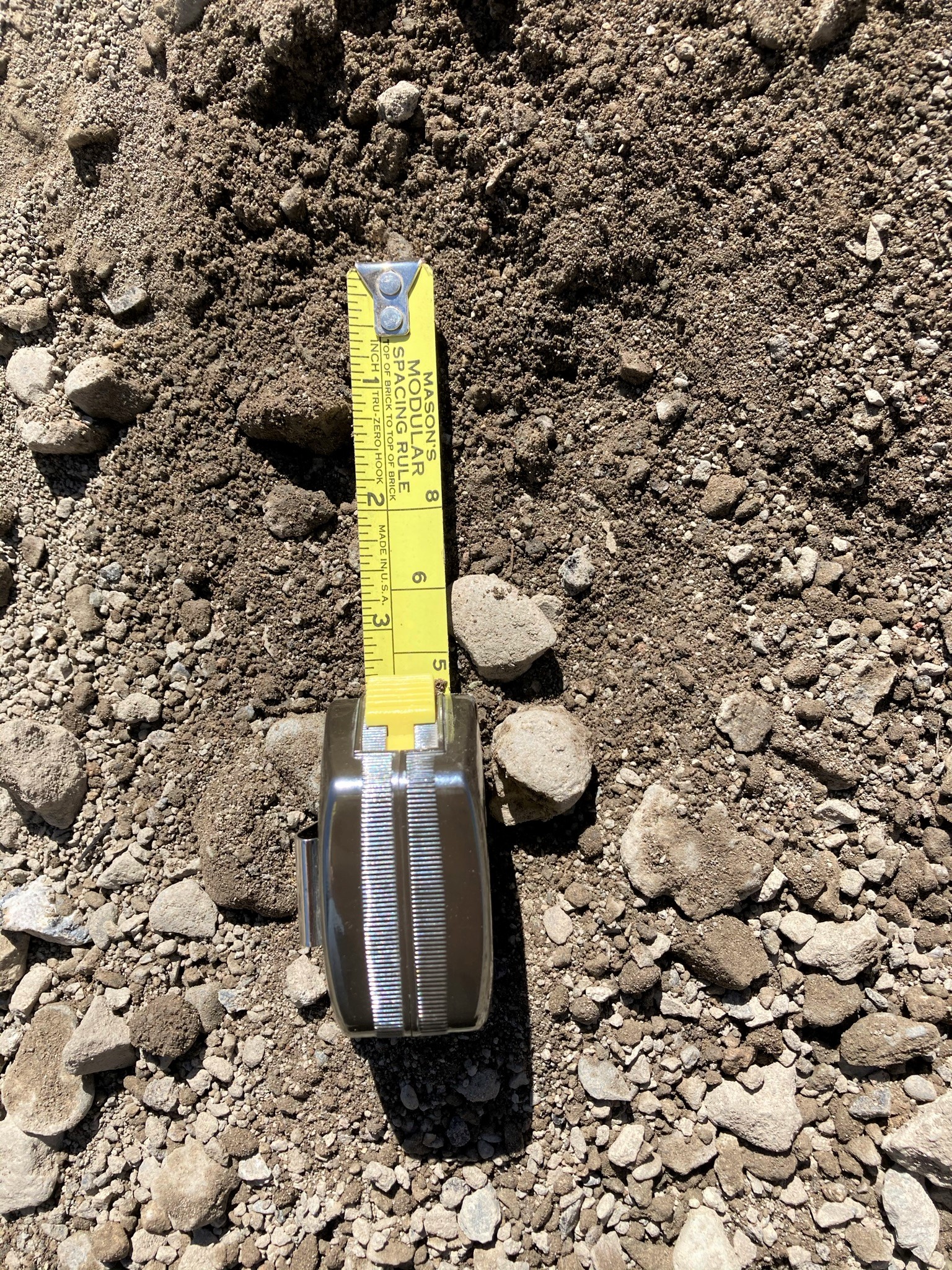 RECYCLED BASE ROCK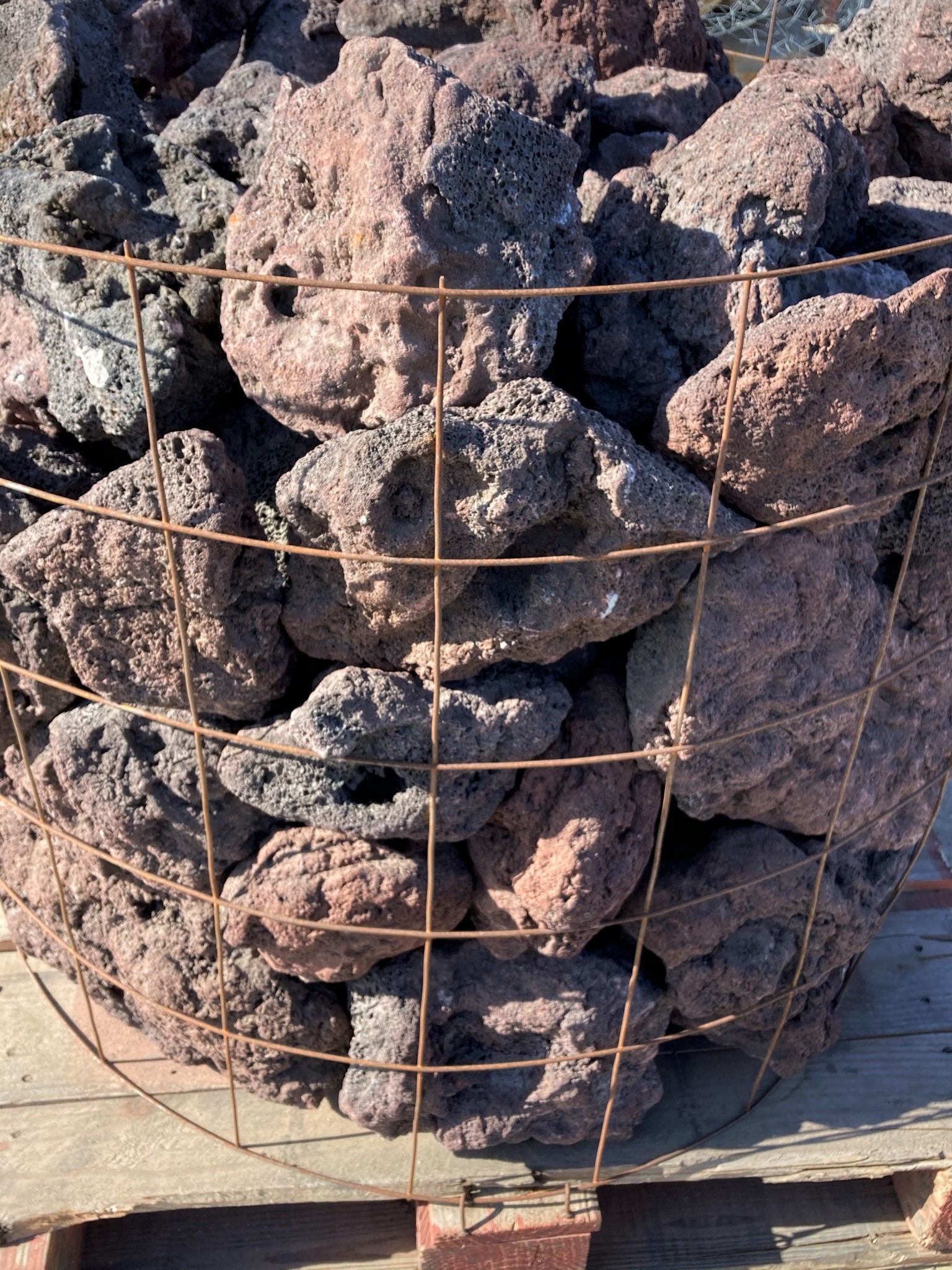 RED LAVA BOULDERS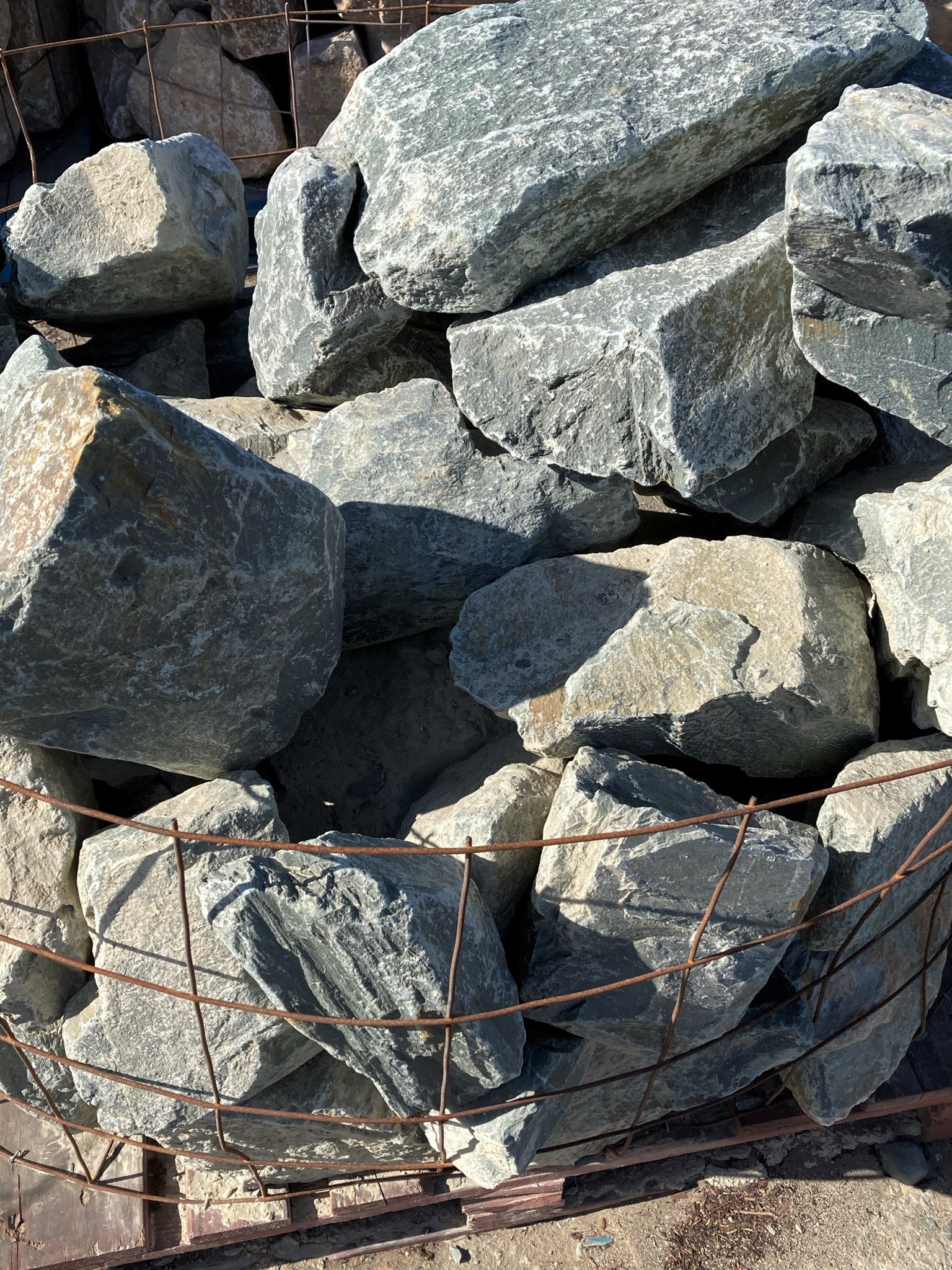 SIERRA VERDE BOULDERS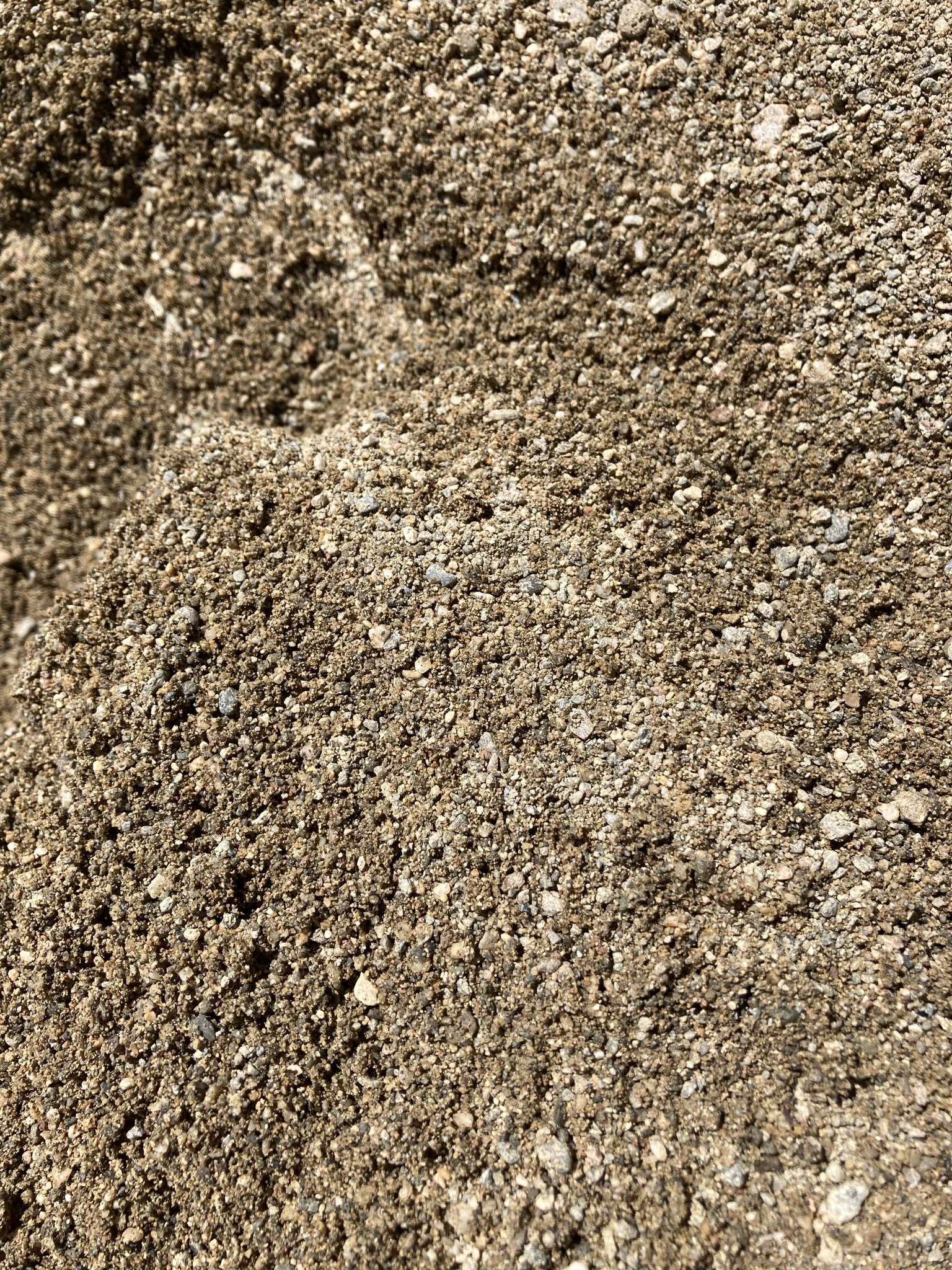 TOP SAND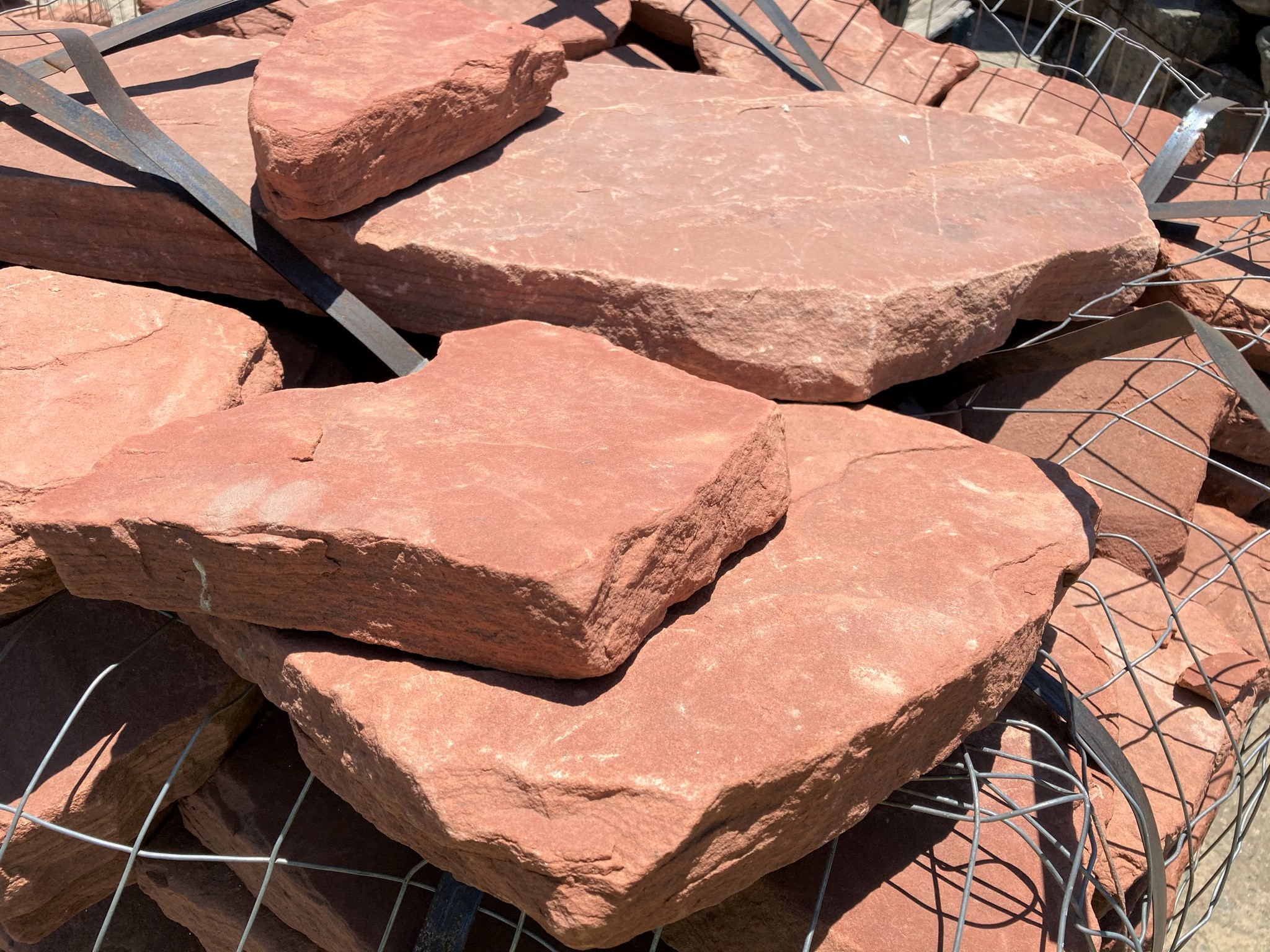 TUMBLED ARIZONA ROSA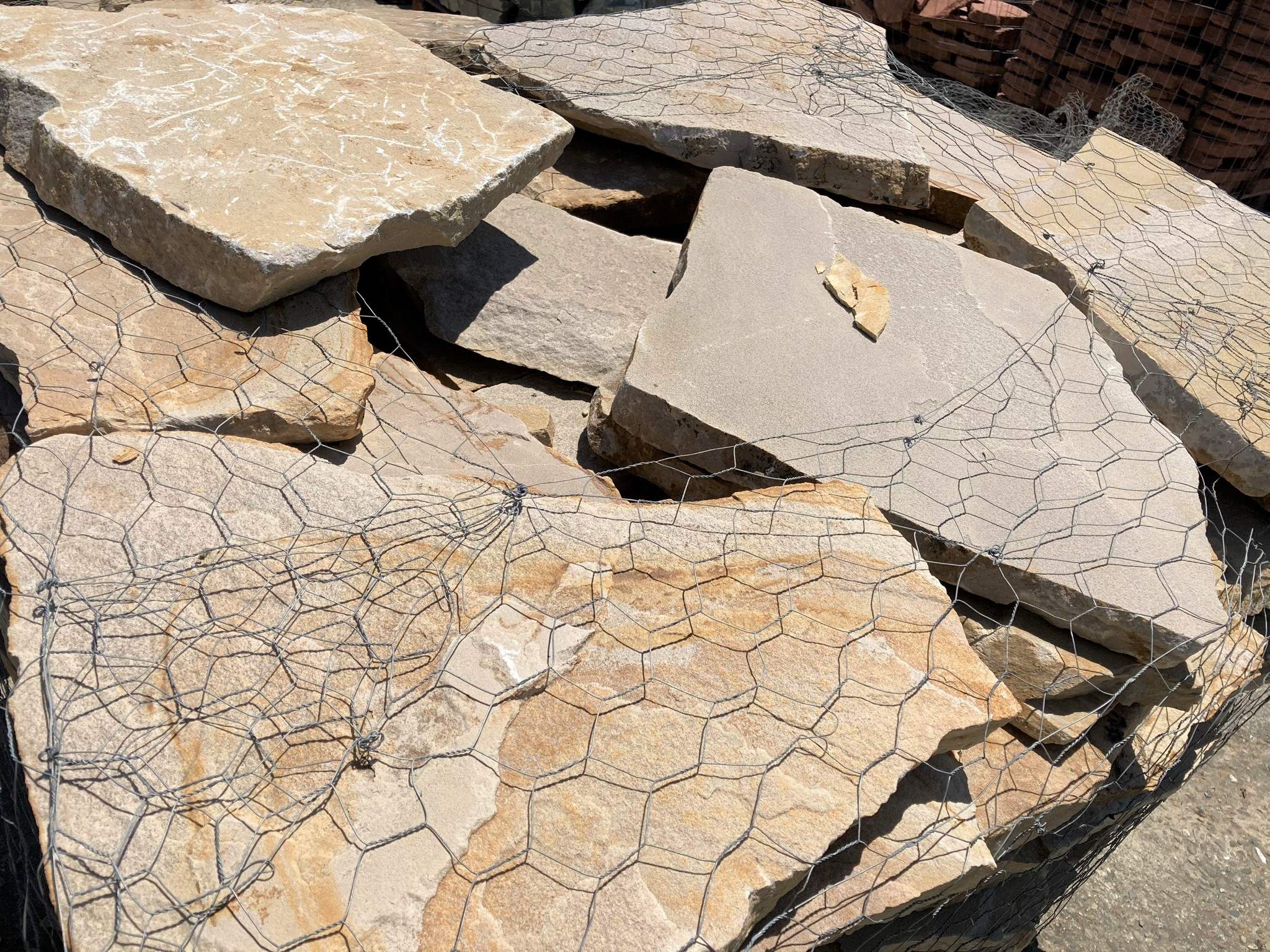 UTAH SUNRISE FLAGSTONE
VIRGIN BASE ROCK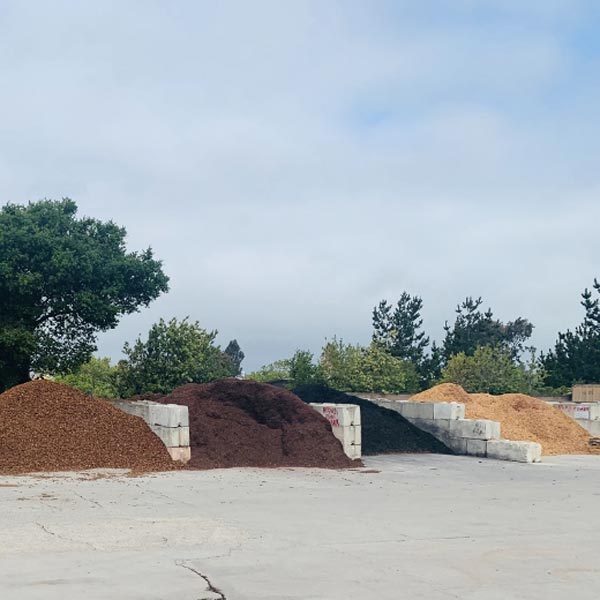 The Benefits of Investing in Landscaping
There are numerous benefits to investing your hard-earned money in new landscaping materials. First and foremost, a well-maintained lawn and strategically-placed shrubbery and flowers will amplify your home or building's curb appeal and increase property values. Plus, it will make the property more welcoming to guests, which can drive revenue in commercial applications. Most importantly, taking care of your property can develop a deep sense of pride in your property. Westside Materials has everything you need to make your landscaping dreams a reality.
We Partner With Well-Respected Suppliers for You
For commercial clients, buying landscaping materials in bulk is a common-sense route. Whether you purchase fertilizer or mulch, doings so through Westside Materials is an excellent choice. We use suppliers who are as concerned with quality as we are, guaranteeing that the products you invest in will get the results you have in mind. At our company, customer service and quality are always at the forefront of our minds.
Your One Stop Concrete Building Supply Shop